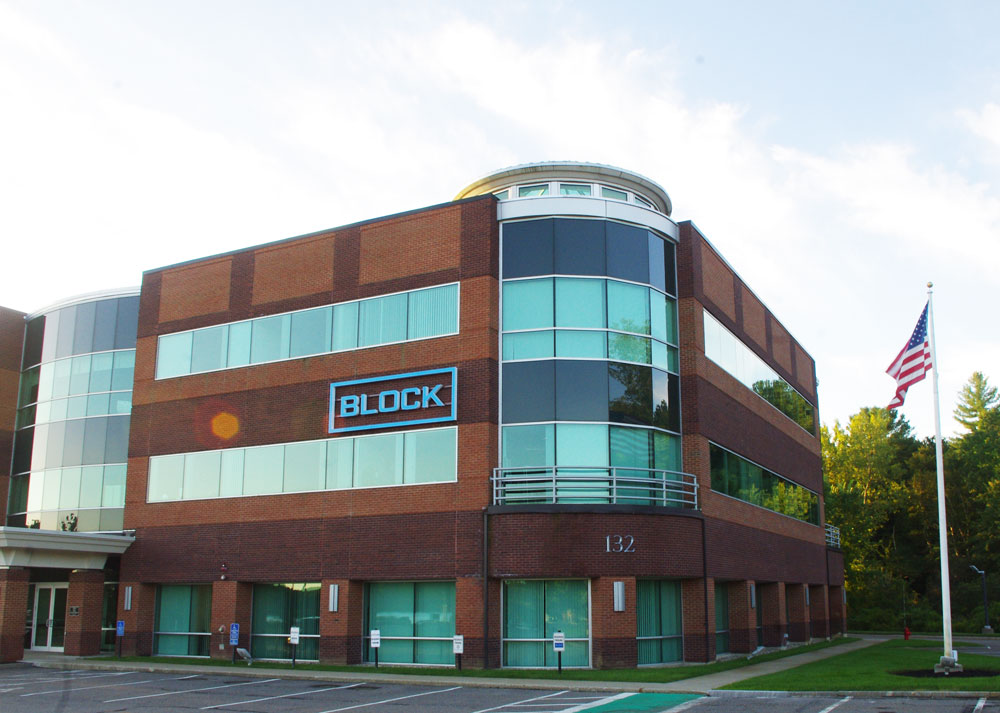 Our Vision is to be a full-suite provider of leading edge spectrometers for the detection of gases and trace chemicals across a wide variety of markets.
Our Mission is to provide integrated early warning capabilities that save lives, aid in the optimization and environmental safety of industrial processes and manufacturing, and support the academic and research laboratory communities.
Block Engineering has been developing and selling high performance mid-infrared (IR) spectrometers globally to commercial, industrial, military and government customers since 1956. In 2004, the company leveraged its expertise in spectroscopy to develop next generation Quantum Cascade Laser (QCL) spectrometers.
This development catapulted Block into the broader gas detection markets, and led to the creation of its first LaserWarn product line. Following several government development contracts, Block built upon its prior technology and developed a family of QCL-based spectrometers that now lead the industry in speed, compactness, and breadth of product-market applications in gas detection systems. Block continues to maintain its cutting edge technology position through both internal investments and collaborative efforts on government contracts.
Block's solutions and products are the first line of early warning in the event of a chemical gas attack or accidental leak. Our products provide rapid detection and identification across a large area of coverage. Our LaserWarn products can be found in global installations including aviation security, critical government infrastructure, and commercial building spaces.
Block is expanding its presence in petrochemical markets with solutions focused on LDAR (Lead Detection and Repair) and environmental solutions focused on the early detection of hazardous gas leaks. Block also has an established history serving the specialized requirements of OEM customers, academic institutions, and laboratories.
Block is the proud winner of the MILIPOL Paris Innovation Award, two Photonics West Prism Awards, and the Tibbetts Award for Small Business Innovation Research. Block is headquartered in Southborough, Massachusetts.