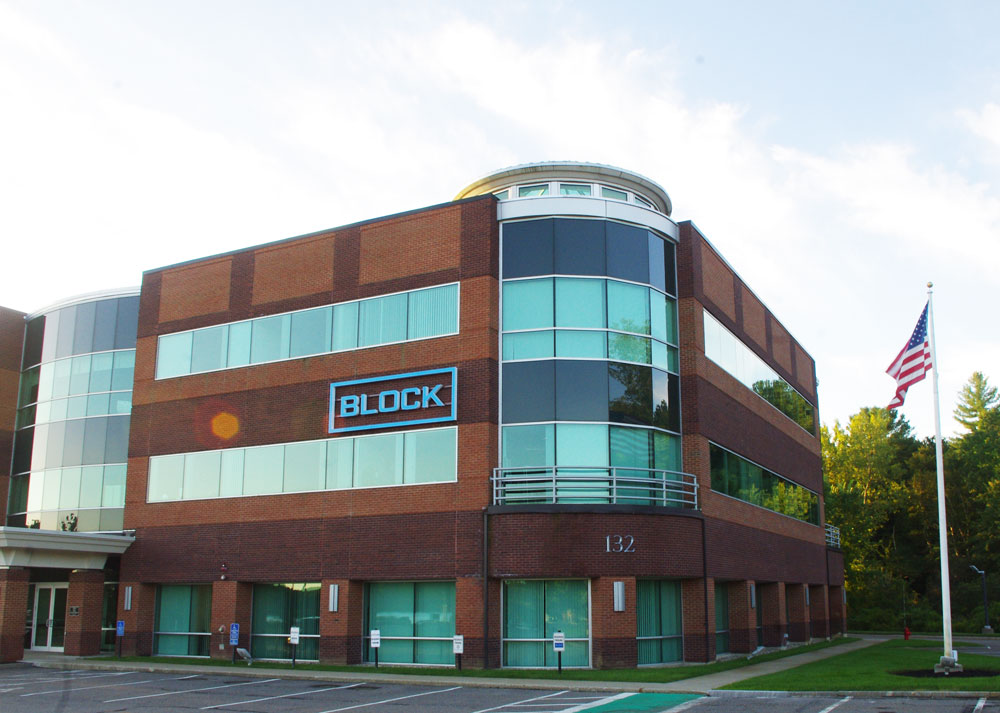 Since 1956, Block Engineering has been developing and selling high performance mid-infrared (IR) spectrometers to commercial, industrial, military and government customers.
Block's commercial products are installed in-line to monitor industrial processes involving gases and coatings. Our instruments are also used on oil and gas drilling rigs to analyze mud gases, and are integrated into sophisticated infrared imaging products used to detect cancer.
Our security and surveillance products are installed in and around Washington, DC to protect critical infrastructure from chemical terrorist attacks and are used by government agencies to remotely survey areas.
In 2004, the company leveraged its expertise in spectroscopy to develop next generation Quantum Cascade Laser (QCL) spectrometers. Following several government development contracts exceeding $16 million, Block developed a family of QCL-based spectrometers that leads the industry in speed, compactness, and breadth of applications.
Block's headquarters are located in Southborough, Massachusetts. Block is privately owned.