Block Engineering Moves to a New, Larger Facility
Southborough, MA – April 2, 2018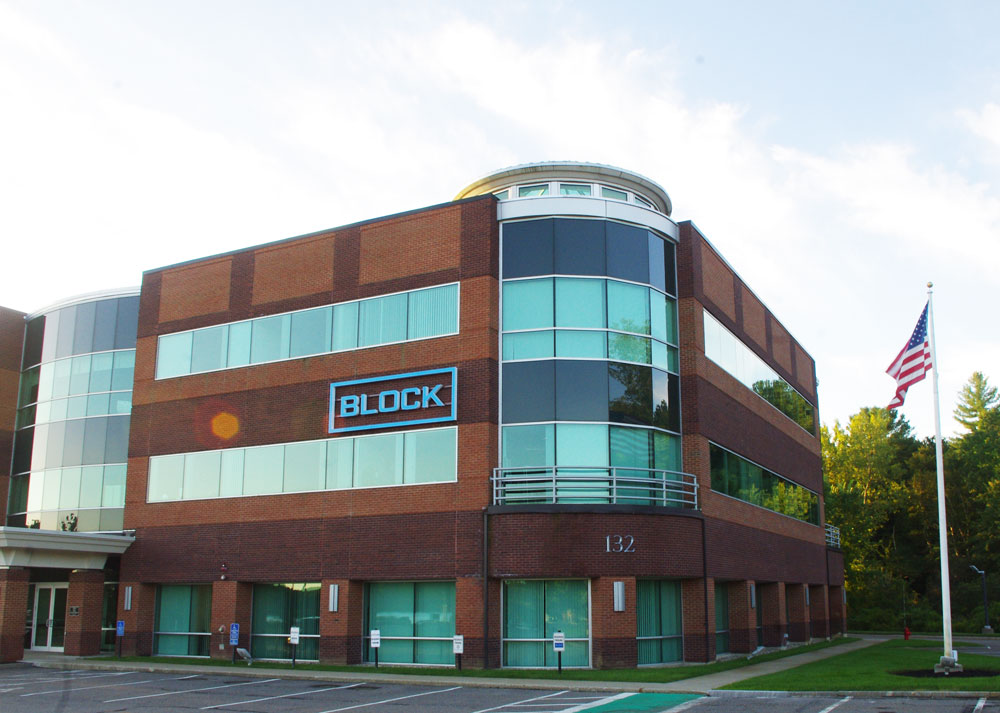 Effective April 1, 2018, Block Engineering/MEMS, LLC (Block) has moved to a new, larger facility. Its new address is: 132 Turnpike Road (Rt. 9), Suite 110, Southborough, MA 01772.
Dr. Petros Kotidis, Block's CEO commented, "I am really excited about Block's new Headquarters and Manufacturing facilities, which will provide the necessary layout, size and expansion potential for the company's anticipated future growth. I look forward to hosting our customers at our new offices and I would like to thank all our employees for their hard work, relentless effort and dedication to complete the move on schedule."
The new facility will house both the company's Headquarters and its Manufacturing operations. It is conveniently located close to two major highways, the Massachusetts Turnpike (Interstate 90) and Rt. 495, and it is approximately 45 minutes West from Logan Airport in Boston.
Please visit Block's contact page for more detailed driving directions.
About Block Engineering/MEMS LLC:
Block is a leading development, engineering and manufacturing company focusing on the commercialization of high performance Quantum Cascade Lasers (QCLs) and FTIR spectrometers. Block has been awarded numerous government contracts over the past decade for the application of its technologies toward the detection of explosives, buried IEDs, chemical warfare agents, toxic industrial materials and chemical clouds. Block's PORTHOS™ is a person-portable, passive FTIR spectrometer system that remotely detects chemical threats as far as three miles and provides early warning of chemical warfare agents. LaserWarn™ is a QCL-based system that is used to provide early warning against chemical attacks by establishing a "chemical trip-wire" using eye-safe laser beams. It is also used for safety, environmental, and fence-line monitoring of toxic and fugitive gases over a large area. Block's unique QCL-based analyzers include the LaserSense™ Gas Analyzer for the detection and quantification of a wide variety of gases for process control and field applications in the oil, gas, and energy industries. The LaserTune™ product line of QCL-based Infrared Sources is used for corporate research and academic markets and OEM applications.