Position Opening: Vice President of International Sales
Title: Vice President of International Sales
Location: Southborough, MA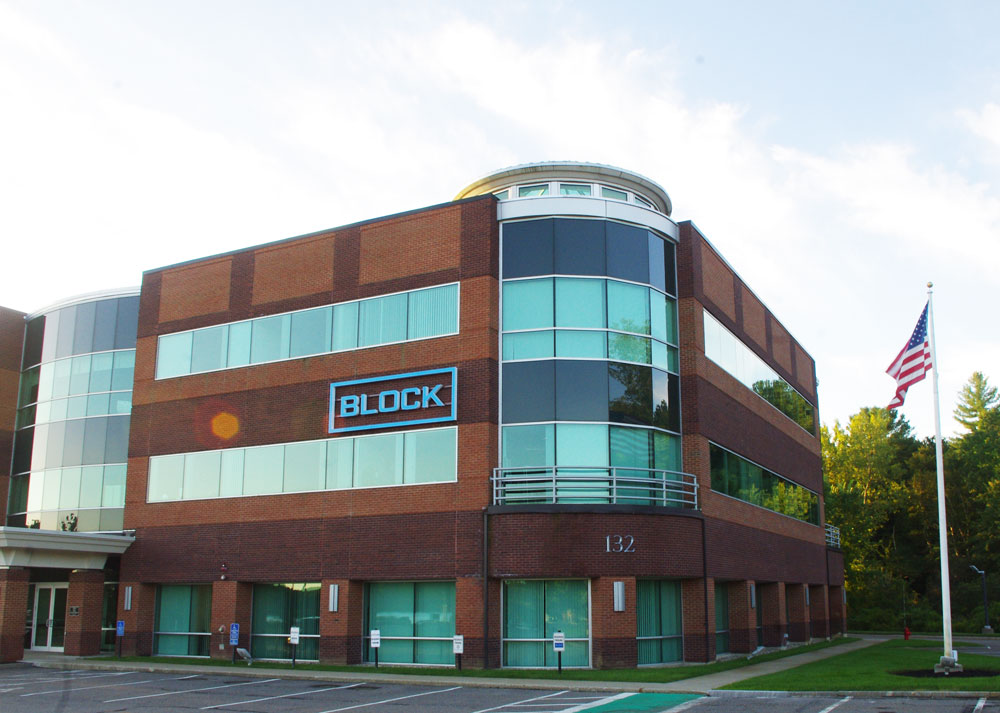 Block Engineering develops, manufactures, and sells some of the world's most sophisticated mid-infrared spectrometers. Using world-class Quantum Cascade Lasers (QCLs) and Fourier Transform Infrared (FTR) technology, these spectrometers are used for detection and identification of chemical threats, including Chemical Warfare Agents (CWAs), Toxic Industrial Chemicals (TICs) and Explosives-related substances. Block has been working for decades with the Department of Defense, Special Operations, Intelligence Community and Department of Homeland Security.
Block is seeking a Vice President of International Sales to lead international sales efforts for our chemical detection systems. The initial focus will be on selling products into safety and security markets, including government agencies.
Responsibilities will include:
Lead all international sales activities for Block's Safety and Security detection product lines, including managing Regional Sales Managers.
Develop global go-to-market sales and channel strategies by geography and by select vertical markets.
Build out channels as appropriate by geography and by vertical market to rapidly scale volume.
Work with customers (including government agencies) to identify applications-based needs and define product solutions to meet those needs.
Develop and actively manage global opportunity pipeline.
Establish strategic relationships with potential customers and drive to closure relevant agreements, contracts, and other similar required documents.
Identify potential new markets, including sizing and potential new product development requirements.
Interact closely with Block's technical and scientific staff, explore alternative product designs to meet new markets requirements, and provide product marketing input.
The ideal candidate will have the following qualifications:
International experience selling chemical detection or other CBRN / CBRNE safety and security detection systems to either industrial, commercial, or government customers.
Proven ability to introduce new technology-based products into the commercial marketplace and drive rapid sales growth.
Applications-specific technical marketing and sales.
Demonstrated ability to close product-related deals with strategic partners is important.
A degree in Chemistry, Engineering, or other technical discipline would be helpful.
Demonstrated self-starter; ability to work in a fast paced, entrepreneurial environment. Excellent communication and presentation skills are required.
Minimum 10 years of sales experience, having ideally served in both sales management and marketing/business development positions.
To apply, please email resumes to Danny at careers@blockeng.com. Thank you for your interest.