Position Opening: Vice President of Global Sales
Title: Vice President of Global Sales
Location: Southborough, MA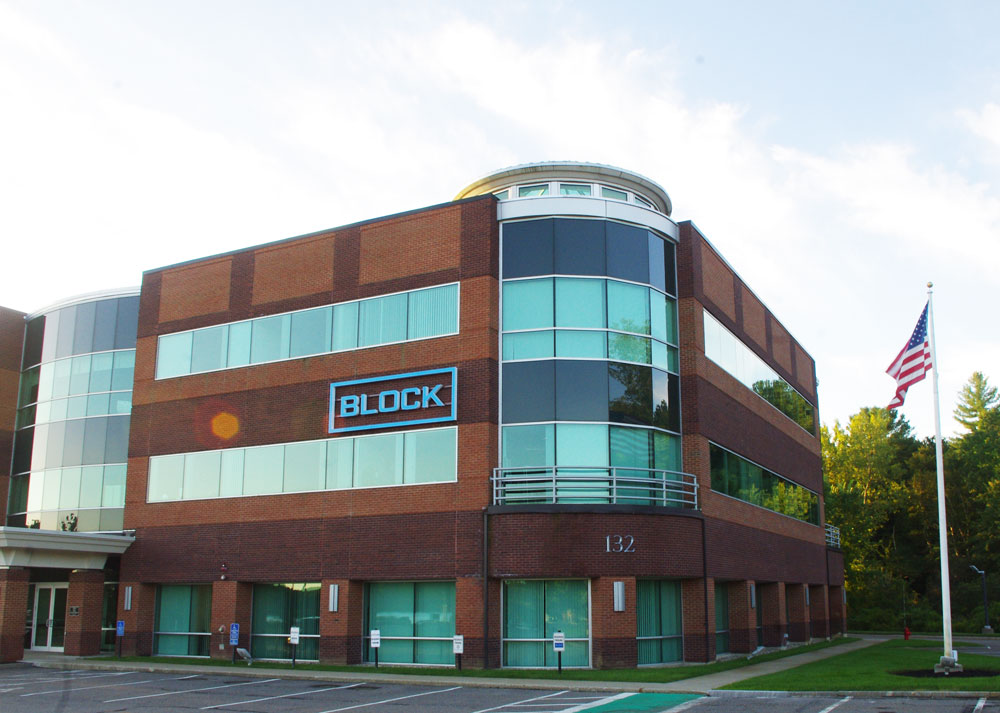 Block Engineering develops, manufactures, and sells leading edge laser-based chemical detection systems for rapid stand-off detection of chemical threats in global government and commercial markets. Market applications for our products include: chemical threats and leaks in safety and security markets, in line process analysis in industrial manufacturing and processing, custom OEM solutions, and research applications. Our spectrometer products employ best in class Quantum Cascade Laser (QCL) technology to deliver a competitively advantaged product.
Block is seeking a Vice President of Global Sales to lead worldwide sales efforts for our chemical detection products. Responsibilities include all worldwide sales activities, with the exception of sales to U.S. governmental entities and defense contractors. The position reports to the President of Block.
Responsibilities will include:
Develop sales strategies for the most profitable market segments and product-applications, resulting in the growth of Block's value.
Manage sales activities for all product lines made to world-wide industrial and commercial customers and foreign government agencies.
Develop and implement global go-to-market sales and channel strategies by geography and by select vertical markets. Emphasis is on building relationships with value added distributors, systems integrators, sales representatives, and market channel partners.
Build a sales pipeline in each market for each product application.
Establish sales objectives by forecasting and developing annual sales quotas by unit and dollar volume of existing and new products.
Build, manage, and train channel partners worldwide.
With Marketing and Product Management develop and implement marketing strategies and share information from customers and prospects.
Provide information as needed to various Block departments on economic conditions in our markets, market trends, pricing and competition.
The ideal candidate will have the following qualifications:
Bachelor's or higher degree in engineering, physics, chemistry, or other technical discipline. MBA is a plus.
International experience establishing sales channels and selling chemical detection or other safety and security detection systems to industrial, commercial, and/or foreign government customers through these channels.
Demonstrated self-starter with ability to work in a fast paced, entrepreneurial environment.
Proven track record of sales performance and growth.
Ten years of sales experience with at least four years in sales management. Business development experience is a plus.
Experience successfully introducing new technology-based products into the commercial marketplace.
Experience with developing and selling through strategic partnerships.
Team support orientation is a must.
Excellent communication and presentation skills are required.
To apply, please email resumes to Danny at careers@blockeng.com. Thank you for your interest.