Position Opening: Vice President of Government Business Development
Title: Vice President of Government Business Development
Location: Washington, DC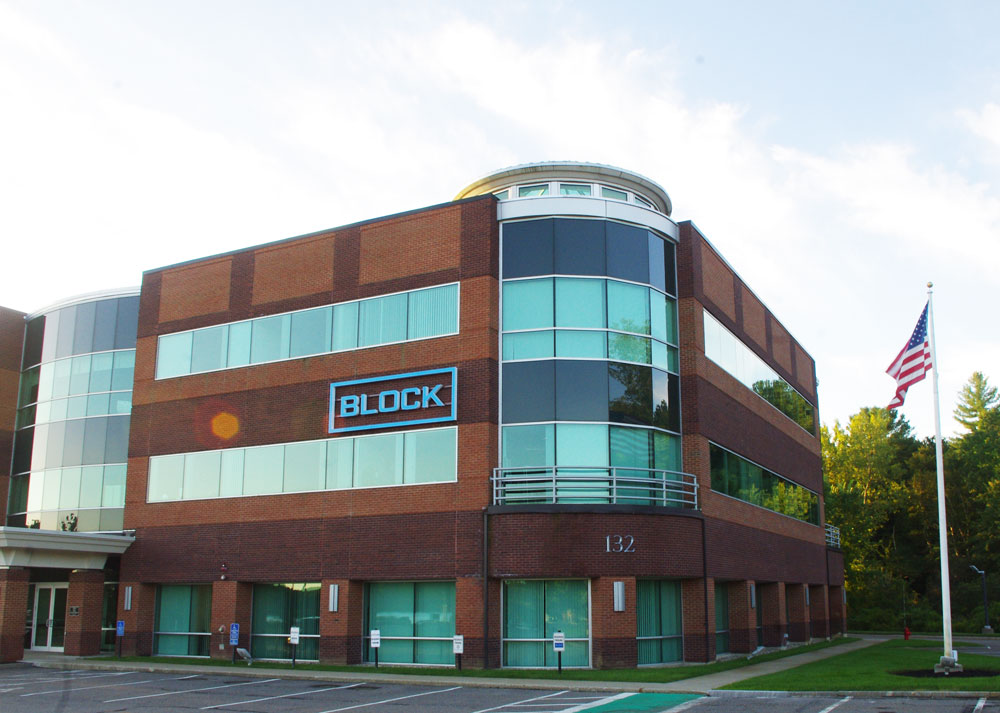 Block MEMS/Engineering is a world-class provider of chemical detection systems based on Quantum Cascade Lasers (QCLs) and Fourier Transform Infrared (FTIR) technology for Safety, Security, and Detection markets. Applications include detection and identification of chemical threats, including Chemical Warfare Agents (CWAs), Toxic Industrial Chemicals (TICs), explosives-related substances, illegal drugs, and related threats.
Block is seeking a Vice President of Government Business Development. The purpose of this position is to establish a strong presence in Washington DC and other U.S. government locations to foster closer relationships with federal and state agencies, as well as defense contractors and industry partners. The position will be responsible for generating new federal business and will include leading business development and capture efforts, sales and marketing, and proposal development. Candidate should be results oriented and a self-starter.
Responsibilities will include:
Engage with federal, military and state/municipal customers to promote Block's products.
Identify and capture federal and state/municipal sector business targeted in Security, Safety and Detection sectors.
Monitor and report government budgets and assess requirements related to Block's businesses, while recommending priorities for engagement.
Establish and nurture new government accounts and teaming opportunities.
Demonstrate proactive approaches and strategies in support of business development initiatives.
Identify and pursue product sales and development contract opportunities for Block.
Engage with other defense contractors in pursuit of product or OEM sales as well as partnering or teaming opportunities.
The ideal candidate will have the following qualifications:
10+ years government business development and sales experience. Prior experience would ideally include selling of chemical detection or other CBRNE detection systems to the United States government, including agencies such as DTRA/JIDO, JPEO-CBRND, DHS (Chem Bio S&T, CBP, TSA), NAVEOD, DARPA and IARPA. Experience working with State governments (e.g., Port Authorities, National Guard) and other defense contractors would be helpful as well.
Proven track record of obtaining product sales and development contracts through personal initiatives and efforts.
Strong understanding of the government budgeting and funding process. Prior experience and familiarity with government procurement vehicles and procedures.
Experience and/or education in engineering, chemistry, physics or other technical discipline is preferred, though not required.
Exceptional communication, presentation, follow-up, negotiation, and closing skills.
Position will be primarily focused in the Washington DC / Virginia / Maryland area. Travel of up to 40% required, from time to time, based on location of customers and travel to Block's headquarters in Southborough, MA.
To apply, please email resumes to Danny at careers@blockeng.com. Thank you for your interest.