Position Opening: Senior Systems Engineer
Title: Senior Systems Engineer
Location: Southborough, MA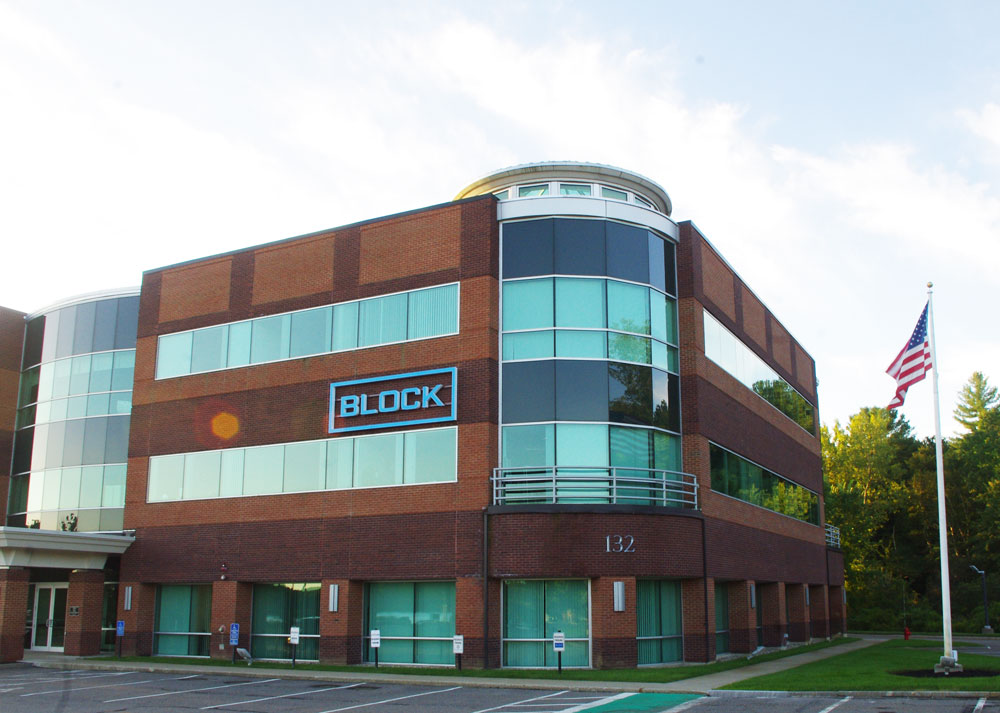 Block Engineering, located in Southborough, MA (Boston metro area) is a premier designer, manufacturer, and seller of Quantum Cascade Laser-based spectrometers for the detection and identification of gases, liquids and solids. Block's products have won two Prism awards, and are used to protect people and facilities against chemical threats. We offer a competitive compensation package and a culture which rewards performance.
Block is seeking a Senior Systems Engineer. This position will report directly to the SVP of Engineering & Technology of Block. The Systems Engineer will oversee and assist in various engineering and manufacturing processes and methods for its QCL based spectrometers and gas analyzers.
Responsibilities will include:
Work with cross functional teams through direct interactions to analyze, troubleshoot / debug, oversee, and follow up with systems level issues with Block's QCL based products.
As an active technical innovator, improve existing methods/tools and develop new ones to test and characterize Block's QCL-based spectrometers and gas analyzers.
Assist in and take ownership of designing and performing experiments in the lab for generating spectroscopic data for AI model training.
Assist in final ATP tests and rigorously follow up with issues discovered in the process.
Contribute to the technical procedure documentation and training of junior level members.
The ideal candidate will have the following qualifications:
A minimum BS degree in Physics, Chemistry, Astronomy/Astrophysics, or related fields with strong background in scientific instrumentation. A master's degree or Ph.D. degree is a plus.
Knowledge and experience with spectroscopy and spectroscopic techniques would be ideal.
Knowledge and experience with electronics and optics is a huge plus.
Knowledge and experience with basic data analytics and data processing and presentation is a huge plus.
The ideal candidate will be self-motivated, work well with modest supervision, and have a high degree of initiative and follow through.
To apply, please email resumes to Danny at careers@blockeng.com. Thank you for your interest.