Position Opening: Supply Chain Director
Title: Supply Chain Director
Location: Southborough, MA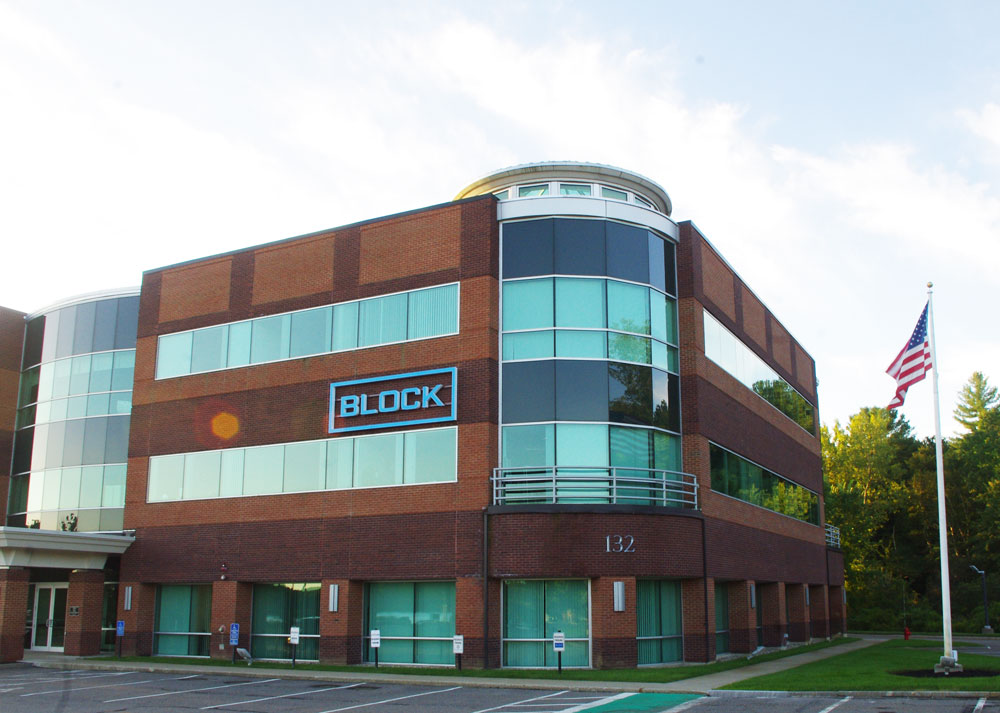 Block Engineering, located in Southborough, Massachusetts (greater Boston metro area), develops and sells laser-based spectrometers for the identification of gases, liquids and solids.
Block is seeking a Supply Chain Director to direct the company's supply chain operations, including specification of product components, purchasing and inventory of raw materials, selection and negotiation with vendors, and shipment of finished products.
The Supply Chain Director will also evaluate past performance data to forecast needs and production scheduling. She or he will lead continuous improvements and risk management, assuring that procurement and distribution activities comply with the requirements of ISO Quality Systems.
The position will report to the Director of Operations and will be responsible for planning and coordinating all supply chain activities including purchasing of materials, products, equipment and services, supplier quality, and warehouse management.
Responsibilities will include:
Purchase optical, electronic, and electro-mechanical components, tools, and supplies with best price, quality and services for prototype, pilot and production builds.
Work with Block's engineering group on component specification definition, and ensure supplier quality and delivery performance based on those specifications.
Plan and develop purchasing policies, guidelines and procedures while working closely with cross-functional groups on NPI and Project Management.
Coordinate and manage inventory status including cycle counts, forecast, min/max and safety stocks while reconciling inventory discrepancies and adjustments with AP.
Develop new sources and have ability to negotiate better terms and prices while maintaining superior supplier relationships.
Plan and analyze demand and supply to create inventory stocking plans to ensure material availability to meet material lead time requirements.
Manage supplier performance to ensure high quality, on-time delivery, and cost effective materials and services.
Manage logistics and warehousing, including transportation and customs.
Monitor ongoing compliance with purchasing policies and procedures.
Manage updating the unit price for inventory valuation based on FIFO method.
The ideal candidate will have the following qualifications:
10+ years of experience in supply chain management for a manufacturing company is required, including experience with purchasing, sourcing and inventory management.
Due to the highly technical nature of our products and components, a BS in Engineering or a related technical discipline is strongly preferred.
Experience in sourcing electronic, mechanical, and optical parts.
Ability to read mechanical drawings.
Experience with purchasing and inventory modules of an ERP system is required.
Experience with ISO certification and Engineering Change Order processes.
Excellent decision making, problem solving, and conflict resolution skills.
Block Engineering is an equal opportunity employer.
To apply, please email resumes to Danny at careers@blockeng.com. Thank you for your interest.