Position Opening: Inside Technical Sales Specialist
Title: Inside Technical Sales Specialist
Location: Southborough, MA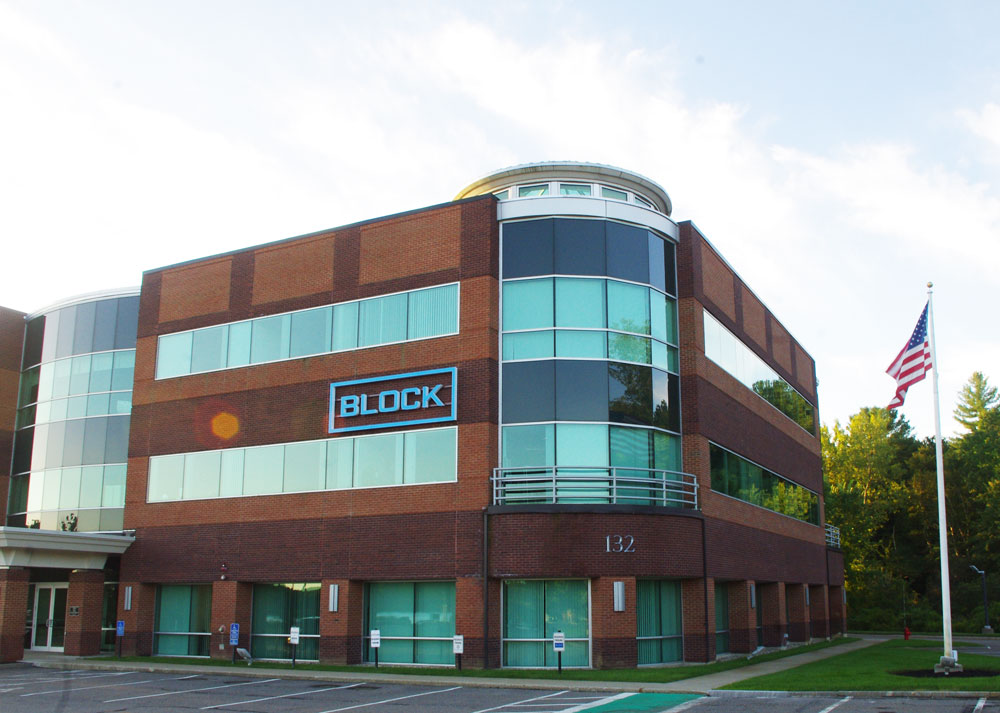 Block Engineering, located in Southborough, MA (Boston metro area) is a premier designer, manufacturer, and seller of Quantum Cascade Laser-based spectrometers for the detection and identification of gases, liquids and solids. Block's products have won two Prism awards, and are used to protect people and facilities against chemical threats.
Block is seeking an Inside Technical Sales Specialist to provide inside sales support for Block's laser and safety/security (chemical detection) product lines. This position requires excellent interpersonal and communication skills, attention to detail, and a problem-solving orientation. We are open to recent entry level graduates of engineering or science degree programs if candidates have some experience with customer support, customer service, or sales.
Responsibilities will include:
Issue quotes and ensure their proper delivery to customers. Ensure that quotes are accurate, correct and within established price guidelines.
Provide sales support to international distributors.
Ensure proper entry of leads, quotes, activities and opportunities into the company's CRM system.
Ensure all marketing communications materials are generated on time, and are correct and accurate.
Manage all trade shows, ensuring booth preparations, travel arrangements, registrations, as well as allocation of demo units for such shows. As needed, attend shows and assist with booth set up and customer interaction.
Coordinate and assist in training of customers, distributors, and regional sales managers at the company's facilities.
Follow up regularly on quotes in order to close sales.
Respond to customer requests regarding product technical issues and returns. Direct the inquiries to the engineering or manufacturing departments as needed.
Provide customer product demos both at Block and occasionally at customer locations.
Issue order confirmations to customers and coordinate internally with the departments as needed.
Ensure demo systems have proper documentation for export and re-import for all sales demos.
Monitor and assist Operations as needed to submit export license applications.
The ideal candidate will have the following qualifications:
BS degree in Chemistry, Physics, Mechanical Engineering, Electrical Engineering, or other science or engineering discipline.
Skill in seeing inquiries through to a completed sale, including follow-up with customers.
Excellent organizational skills, planning and commitment to schedules.
Excellent interpersonal skills and ability to handle customer inquiries from a very diverse customer base (field service technicians, scientists, and other users).
Experience (academic or otherwise) with laser-based products, chemical analysis systems, spectroscopy products, or other optical systems would be a big plus.
Familiarity with Salesforce.com or a similar CRM system would be helpful.
Strong computer skills, including PowerPoint, Excel, Word, as well as general web-search proficiency for accessing customers' sites, conferences and trade shows.
Willing to learn new technical skills to support customers, including working with Engineering to provide remote technical troubleshooting, if needed.
Familiarity with international shipping documents (ATA Carnets) and US Govt. Export Control regulations (EAR and ITAR) would be a plus.
To apply, please email resumes to Danny at careers@blockeng.com. Thank you for your interest.