Position Opening: Research and Development Technician
Title: Research and Development Technician
Location: Southborough, MA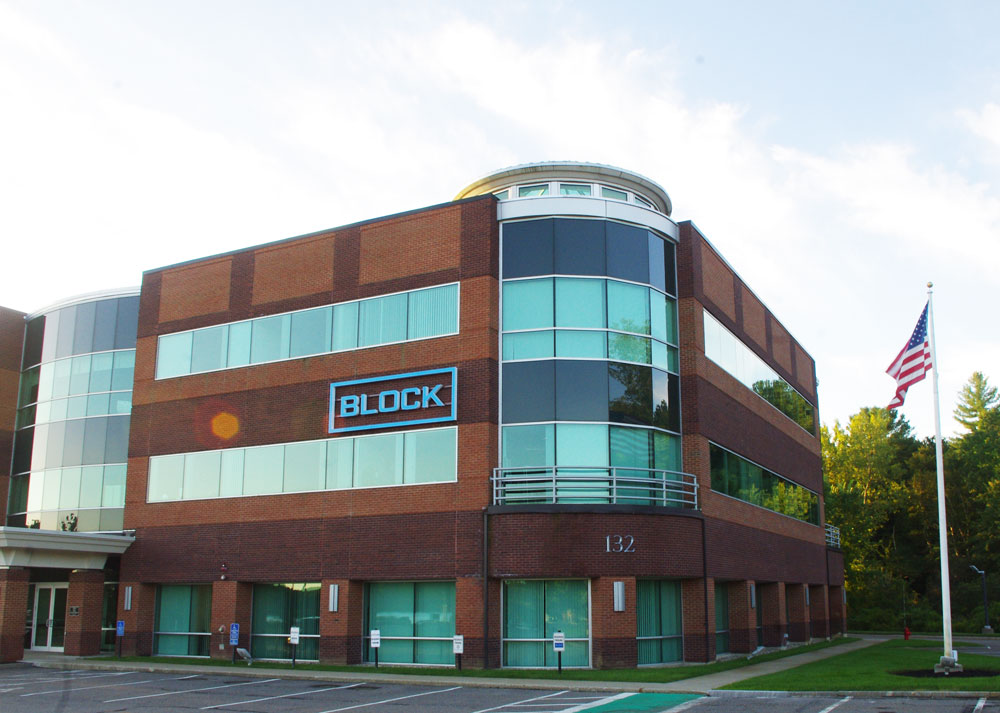 Block Engineering is a developer of quantum cascade lasers and chemical detection systems for Safety, Security, and Life Science applications. Block is the proud winner of two Photonics West Prism Awards and the Milipol Paris Innovation Award. Block is headquartered in Southborough, Massachusetts in the greater Boston metro area.
Block is currently seeking a full-time Research and Development Technician to support the development of optical technologies for the detection of trace chemicals in order to enhance safety and security. This role involves supporting both R&D programs and the development of commercial products.
Please note that this position will work closely with federal government-funded R&D contracts that may require a security clearance.
Responsibilities will include:
Provide all-around support for the development of advanced chemical detection systems.
Mechanical construction, maintenance, and operation of laser test stations.
Assembly of various electro-mechanical and electro-optical products.
Support of indoor and outdoor field tests.
Laboratory upkeep and maintenance.
Placing of orders and order tracking.
Laboratory poperty management.
The ideal candidate will have the following qualifications:
Associates degree or higher in Engineering or another technical field with 5-10 years of related experience.
Knowledge of electronic test instruments and tools: oscilloscope, multi-meter, soldering tools, etc.
Proficient in using computer systems and related software. Some knowledge of Python programming is a plus.
Experience with opto-mechanical, electro-optical, or laser-based products is a plus.
Willingness to travel to support field-trials is a plus.
Desire to work in a fast-paced environment.
A "can do" attitude and willingness to learn.
Due to work on government R&D contracts, candidates must be eligible to receive a security clearance.
Block Engineering is an equal opportunity employer.
To apply, please email resumes to Danny at careers@blockeng.com. Thank you for your interest.