Position Opening: Research and Development Scientist
Title: Research and Development Scientist
Location: Southborough, MA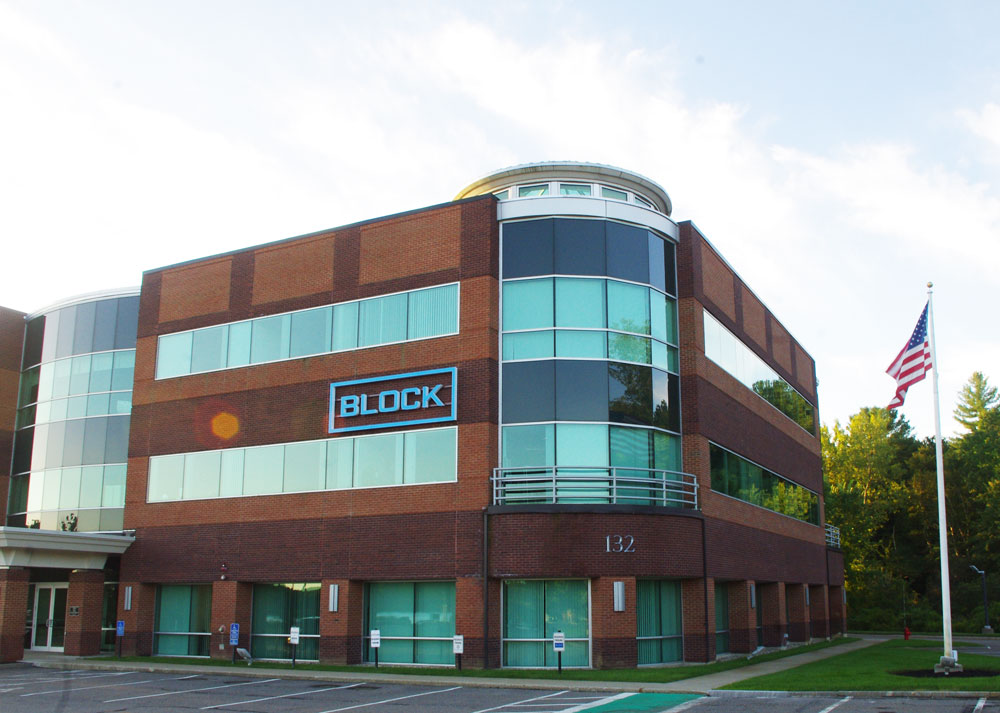 Block Engineering is a developer of quantum cascade lasers and chemical detection systems for Safety, Security, and Life Science applications. Block is the proud winner of two Photonics West Prism Awards and the Milipol Paris Innovation Award. Block is headquartered in Southborough, Massachusetts in the greater Boston metro area.
Block is currently seeking a full-time Research and Development Scientist to support the development of cutting-edge optical technologies for the detection of trace chemicals in order to enhance safety and security. This role involves supporting both R&D programs and the development of commercial products.
Please note that this position will work closely with federal government-funded R&D contracts that may require a security clearance.
Responsibilities will include:
Participate in R&D and engineering projects related to the development of laser-based spectrometers. Many of these projects will involve laboratory work (on an optical table), field testing, and data analysis.
Translate testing results and system requirements into system designs.
Coordinate with cross-functional teams to meet project goals.
Transfer the results of R&D activities to engineering and manufacturing.
Give presentations to government sponsors and commercial customers.
Support the formulation and writing of research proposals.
The ideal candidate will have the following qualifications:
Ph.D. in Physics, Optics, Optical Engineering, Electrical Engineering, Photonics, or related field would be ideal. Recent PhD graduates and post-docs are welcome to apply.
Extensive hands-on experience using lasers, optics, and electronics.
Ability to be self-directed in experimental design, setup, execution, and analysis.
Experience with Python or Matlab for data analysis.
Team player with the ability to thrive in a fast-paced entrepreneurial environment.
Excellent communication skills.
Any of the following addition skills are welcome: control of instruments using C, C++, or Python; background in spectroscopy, chemometrics, and/or sample handling; any experience with trace chemical detection, imaging, hyperspectral imaging, and/or modeling of light scattering.
Block Engineering is an equal opportunity employer.
To apply, please email resumes to Danny at careers@blockeng.com. Thank you for your interest.