Position Opening: Python Software Developer for Instrument Control
Title: Python Software Developer for Instrument Control
Location: Southborough, MA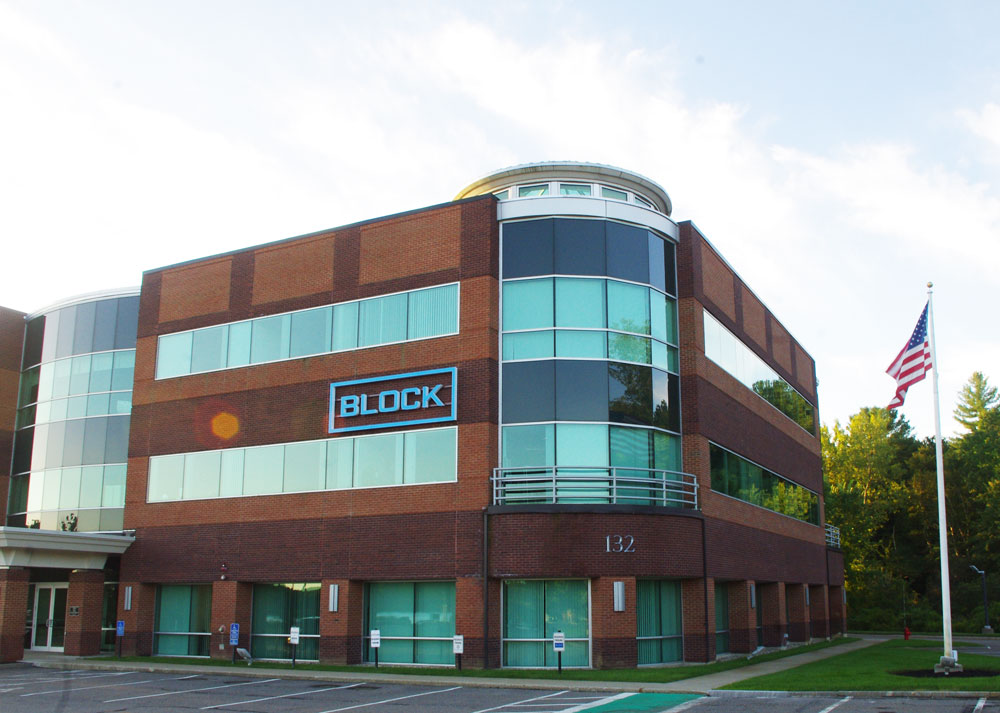 Block Engineering develops and sells laser-based chemical detection equipment for Safety, Security, and Life Science applications. Block is the proud winner of two Photonics West Prism Awards and the Milipol Paris Innovation Award. In addition, Block is currently executing several government programs to develop state-of-the-art standoff chemical detection systems with the goal of commercializing this technology. Block is headquartered in Southborough, Massachusetts in the greater Boston metro area.
Block Engineering is seeking a Software Developer for Instrument Control to support the development of chemical detection systems. The ideal candidate will have strong general programming skills (especially Python) and experience with instrument control. This role involves supporting both R&D programs and commercial products.
Please note that due to work on government-funded R&D contracts, candidates will need to be eligible to pass a security clearance. This is a hybrid work model position.
Responsibilities will include:
Lead the development of Python-based code needed for operation of state-of-the-art chemical detection equipment. The includes developing the software needed at every step in the process from instrument control to displaying results.
Work with the software team to develop test procedures, automated test scripts, test harnesses.
Knowledge of methods to optimize the speed and efficiency of code.
Work under source control using GIT.
Coordinate with cross-functional teams to meet project goals.
Regularly present progress and results to the group.
The ideal candidate will have the following qualifications:
A BS or higher degree in Computer Science, Physics, Electrical Engineering, or similar discipline. 5+ years of relevant experience.
Desire and ability to work a fast-paced environment as a valued member of a small and tightly integrated team.
Experience with the control of hardware / instruments.
Expertise with Python including experience with GUI development in Python.
Working knowledge of common communication frameworks such as SSH, SFTP, TCP/IP, RS485, and ZeroMQ.
Experience with C or C++ is helpful.
Good understanding of managing scalable, cross-platform code.
Also helpful would be experience with design for multithreading, multiprocessing, or real-time computing; and/or experience with Embedded Linux.
Block Engineering is an equal opportunity employer.
To apply, please email resumes to Danny at careers@blockeng.com. Thank you for your interest.