Position Opening: Senior Program Manager (Government Programs)
Title: Senior Program Manager (Government Programs)
Location: Southborough, MA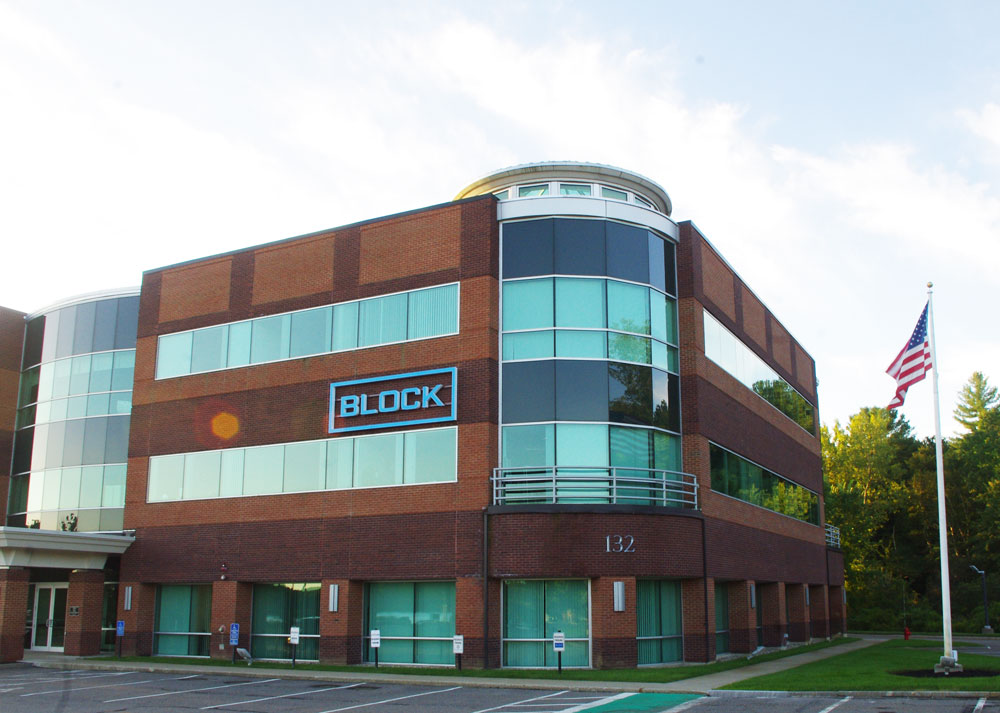 Block Engineering, located in Southborough, MA (greater Boston metro area) is an award-winning developer of laser-based systems that provide early warning detection and identification of chemical threats. Block has been working for decades with U.S. government agencies and military branches in support of critical infrastructure safety and security.
Block is seeking a Senior Program Manager to manage government programs for our quantum cascade laser-based spectrometers and gas analyzers. This position will report directly to the SVP of Engineering and Technology of Block.
Candidates must be eligible to pass a security clearance, due to work on government contracts.
Responsibilities will include:
Manage research and development activities and hardware/software product development programs associated with government contracts.
Manage government-funded contracts from proposal to system delivery. Develop and maintain detailed project plans, including monitoring program progress to timelines and budget to deliver against agreed strategic objectives.
Manage proposal-writing efforts for government funding.
Work cross functionally with engineering teams during the phase-gate product development processes. Participate hands-on in technical areas of expertise. Manage progress of subcontractors and consultants.
Oversee government contracting, reporting and compliance processes. Manage the government contract, subcontract closeout process.
Work with the financial team on forecasting and budgeting and track program cost and spending.
Serve as main point of contact for customers for program goals.
The ideal candidate will have the following qualifications:
Candidates much be eligible to pass a security clearance due to work on government contracts.
A BS degree in Engineering, Physics or related fields is required. MS Preferred.
10+ years of experience managing programs and leading program management teams in a product development environment.
Significant experience managing government-funded product development contracts.
Significant experience leading and writing proposals for government funding.
Understanding of project and program management best practices.
Certification in project management (like PMP) is a plus.
Significant experience working with functional managers for task planning, resource planning, and tracking (schedule, cost and deliverables) of concurrent multiple projects.
Experience with financial tracking and cost analysis.
Experience with phase-gate product development processes.
Experience in dealing with government contracting and compliance processes.
Experience with Federal Acquisition Regulations (FAR).
To apply, please email resumes to Danny at careers@blockeng.com. Thank you for your interest.