Position Opening: Product Manager
Title: Product Manager
Location: Southborough, MA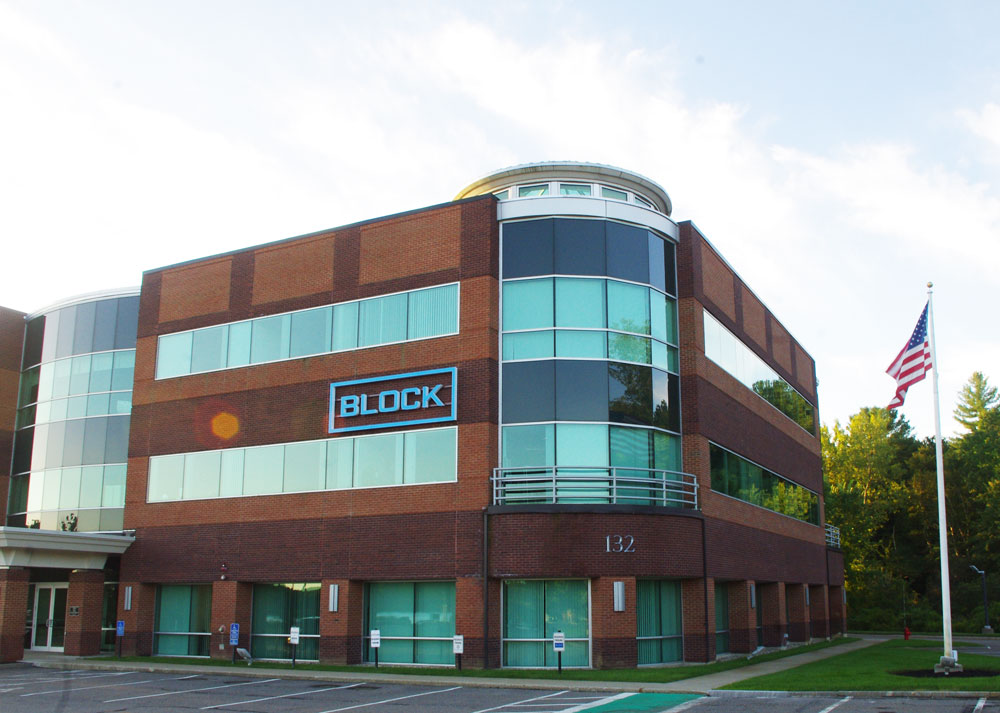 Block Engineering is an award-winning designer and manufacturer of next generation quantum cascade laser (QCL) spectrometers for the detection and identification of gases, liquids and solids. Block's products and solutions are applied globally in the Safety and Security markets to protect people and facilities, as well as the Process Analytical markets to better control and monitor chemical flows and processes.
Block is seeking a Product Manager to guide product development through engineering and to manufacturing and commercialization. As such he or she will be the Voice of Our Customer and act as their champion in Block's business.
The position will be located at Block's headquarters in Southborough, Massachusetts (greater Boston metro area) and will involve domestic and international travel. The position will report to the President.
Responsibilities will include:
Identify applications for Block's products and quantify the opportunity. Criteria will be applications in which products can grow rapidly and products have a high value proposition versus competing technologies so as to meet profit margin objectives.
Define market requirements, including product price/cost and performance specifications. Identify market research including the use of consultants to accomplish this.
Establish and manage a product roadmap process to communicate product requirements to engineering and to monitor engineering progress to ensure that all key milestones are met.
Work with engineering and manufacturing to ensure that the transfer to manufacturing of the product meets high manufacturing standards of documentation, quality and efficiency.
Develop and provide sales tools and material to the sales channels, which will include distributors, systems integrators and partners in addition to direct sales personnel.
Work with leadership team to set the long-term vision and strategy for Block's product portfolio. Communicate this strategy to all of the relevant participants and stakeholders.
As needed, participate in meetings with key prospects and accounts to enable the sales channel to close the sale.
The ideal candidate might have the following qualifications:
BS degree in Engineering, Physics, or other technical discipline. MS would be a plus. Ability to understand the technology behind Block's products is essential.
Minimum 10 years of business experience with at least 5 years in a product management position.
Experience with analytical instrumentation is ideal. Experience in the security, safety and/or process analytical industries a plus.
Cross functional leadership experience with excellent verbal and written communications skills. Skilled in presentation development and delivery.
Strong analytical and organization skills, with particular strength in assessing and communicating prioritization.
Ability to travel domestically and international.
Comfort with a fast-paced, entrepreneurial environment.
To apply, please email resumes to Danny at careers@blockeng.com. Thank you for your interest.