Position Opening: Senior Principal Software Engineer
Title: Senior Principal Software Engineer
Location: Southborough, MA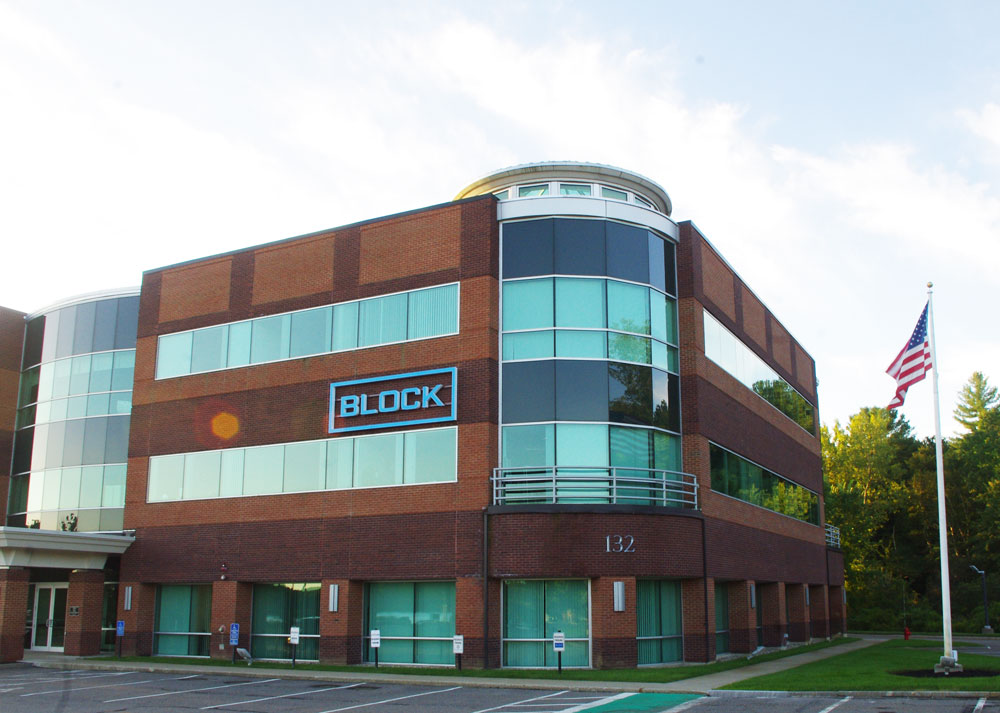 Block Engineering, located in Southborough, MA (Boston metro area) is an award-winning designer and manufacturer of Quantum Cascade Laser-based spectrometers. These spectrometers are used to detect chemicals for the protection of people and facilities.
Block is seeking a Senior Principal Software Engineer to be an essential member of a small, highly interactive, and close-knit R&D team. Our team includes research physicists and engineers whose goal is to develop state-of-the-art chemical detection systems.
Due to work on government contracts, candidates must be eligible to pass a security clearance.
Responsibilities will include:
Help to lead the design and development of the embedded system software and applications for hyperspectral imaging systems. Work will primarily involve C and Python, though there will be some use of C++ as well.
Convert algorithms that are written in Python into C/C++ for speed.
Assist with the development of the software architecture for Block's R&D prototypes.
Transition R&D software developments to commercial products, and interface with Block's commercial engineering department as needed.
The ideal candidate will have the following qualifications:
B.S. in Computer Science, Computer Engineering, Electrical Engineering, or related field. Graduate degree is a plus.
Experience with C/C++ (with an emphasis on C) and Python in a Linux environment.
Experience with a cross-compiler development environment on Linux for embedded targets is ideal.
Experience writing software for hardware control would be helpful.
At least some experience with the optimization of algorithms for speed is ideal.
Eligible to pass a security clearance.
Any of the following would be helpful as well: experience with MATLAB, communication protocols (e.g., ethernet, serial), ZeroMQ messaging, image processing, filters, feature extraction, and/or image segmentation.
Some knowledge of machine learning and artificial intelligence would be helpful.
To apply, please email resumes to Danny at careers@blockeng.com. Thank you for your interest.