Position Opening: Optical Scientist
Title: Manufacturing Technician
Location: Southborough, MA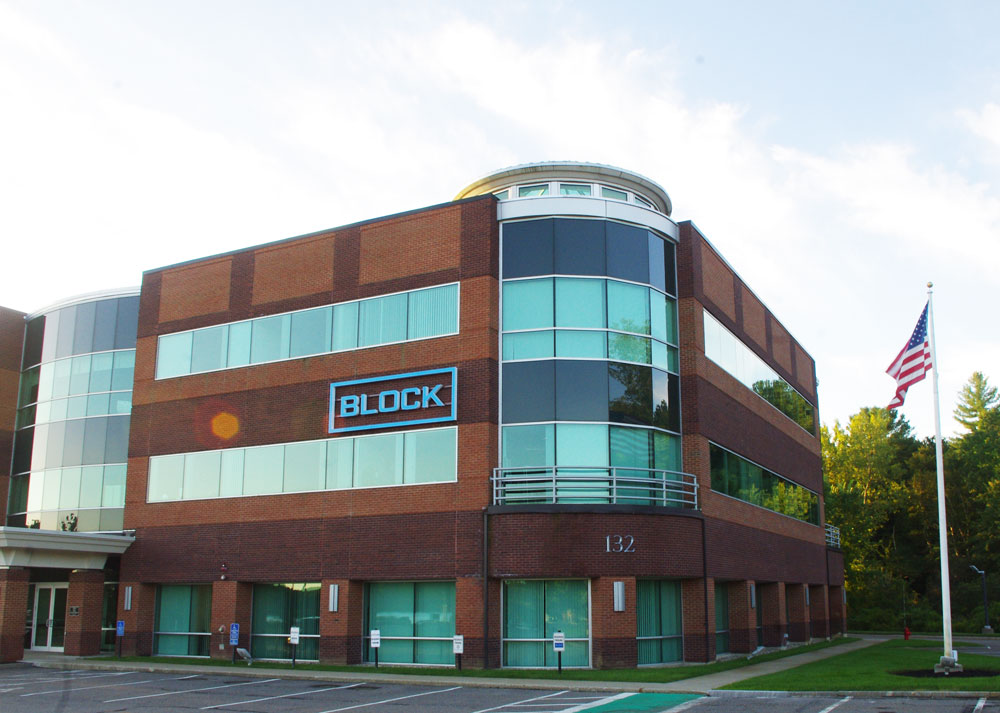 Block Engineering, located in Southborough, MA (Boston metro area) is a premier designer, manufacturer, and seller of Quantum Cascade Laser-based spectrometers for the detection and identification of gases, liquids and solids. Block's products have won two Prism awards, and are used to protect people and facilities against chemical threats.
Block is currently seeking a full-time Optical Scientist who can support both R&D programs and the development of commercial products.
Recent graduates of M.S. or Ph.D. programs are encouraged to apply. We welcome both entry-level and experienced applicants.
Responsibilities will include:
Develop state-of-the-art chemical detection systems that are designed to protect both people and property.
Develop hyperspectral imaging systems for the standoff detection of trace chemicals on surfaces.
Manage and execute lab-based research and development projects involving quantum cascade lasers and spectrometers. This includes experimental design, setup, execution, and analysis.
Assist with the alignment and testing of laser and optical systems.
Work to commercialize these systems.
Transfer the results of advanced development activities to engineering and manufacturing.
Occasionally conduct field-testing and product installations at remote sites.
The ideal candidate will have the following qualifications:
M.S. or Ph.D. in Physics, Electrical Engineering, Optics / Optical Engineering, Photonics, or related fields. Recent graduates are encouraged to apply.
Hands-on experience using lasers and optics on an optical bench.
Experience with electronics troubleshooting.
Proficiency with software programming, including Python and/or Matlab. Knowledge of C/C++ is a plus.
Detail-oriented experimentalist.
Team player with the ability to thrive in a fast-paced entrepreneurial environment.
Any of the following are helpful, but not necessary: knowledge of laser spectroscopy, semiconductor lasers, detection algorithms, image acquisition, image processing.
Due to work on government R&D contracts, candidates must be eligible to receive a security clearance.
To apply, please email resumes to Danny at careers@blockeng.com. Thank you for your interest.