Position Opening: Worldwide Sales Manager (OEM Lasers)
Title: Worldwide Sales Manager (OEM Lasers)
Location: Southborough, MA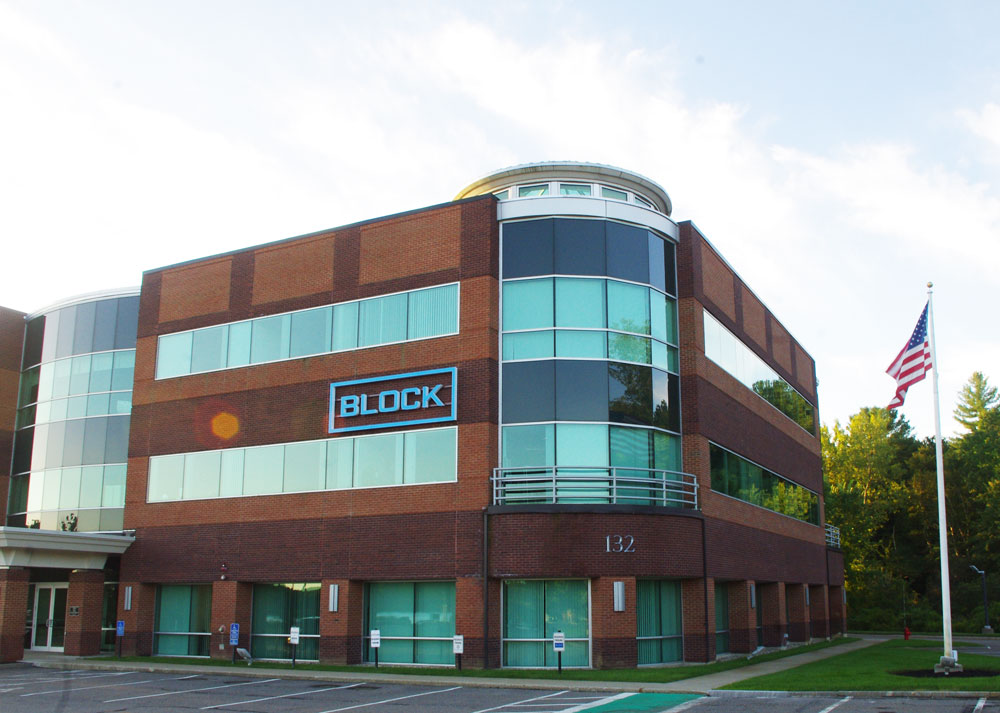 Block Engineering is a pioneer in the design and manufacture of mid-infrared quantum cascade lasers (QCLs) for use in spectroscopy and analytical instruments. Block's best in class QCLs are sold to OEM customers in a variety of industries, as well as directly to universities and research labs.
Block seeks a Worldwide Sales Manager to lead sales of QCLs to researchers and OEM customers worldwide. Target markets include medical diagnostics, environmental monitoring, process control, and life sciences.
Responsibilities will include:
Lead outbound worldwide sales efforts for Block's QCL products. Identify and initiate contact with prospective customers. Develop tactics with the senior leadership of Block to find and develop new customers and close orders.
Work with Inside Sales and Applications Engineering to support OEM customers from initial evaluation through the product development process to the launch of products in volume.
Develop production accounts through the product life-cycle and ensure that Block is a supplier of choice for current and future QCL products.
Assist with the development of promotion, outreach, and development strategies.
Attend trade shows, visit prospects and customers as needed.
Collaborate with Product Management to bring voice of the customer input to our product definition and go-to-market strategies.
The ideal candidate will have the following qualifications:
Minimum Bachelor Degree, ideally in a technical science or engineering discipline.
5+ years of account management and sales experience required, preferably with lasers or optical systems. Business-to-business sales experience is a must.
Proven track record of obtaining product sales with new customers through personal initiatives and efforts.
Excellent time management, communication, decision-making, presentation, and organizational skills.
Excited about working in an entrepreneurial, fast-paced company environment.
Block Engineering is an equal opportunity employer.
To apply, please email resumes to Danny at careers@blockeng.com. Thank you for your interest.