Position Opening: Mechanical Engineer for Laser Systems R&D
Title: Mechanical Engineer for Laser Systems R&D
Location: Southborough, MA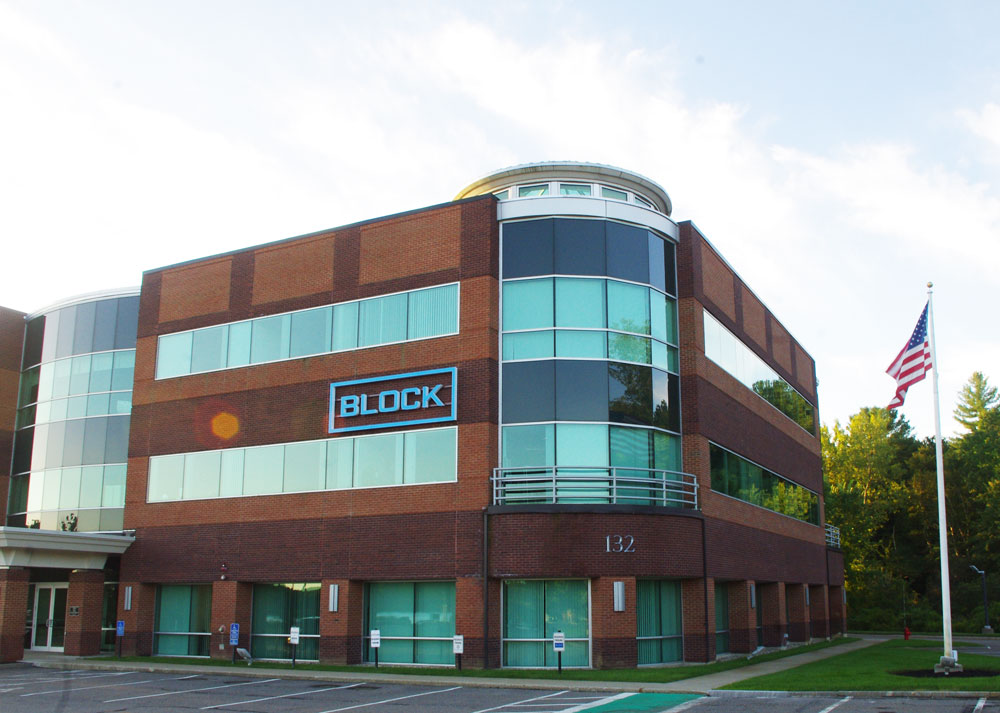 Block Engineering develops and sells laser-based chemical detection equipment for Safety, Security, and Life Science applications. Block is the proud winner of two Photonics West Prism Awards and the Milipol Paris Innovation Award. In addition, Block is currently working on several government programs to develop state-of-the-art standoff chemical detection systems with the goal of commercializing this technology.
Block is headquartered in Southborough, Massachusetts in the greater Boston metro area.
Block Engineering is seeking a Mechanical Engineer to support the development of the chemical detection equipment. This role involves supporting both R&D programs and commercial products. Both recent graduates and experienced professionals in an engineering or scientific field are encouraged to apply.
Responsibilities will include:
Support the design, development, and building of chemical detection equipment. This includes creating opto-mechanical designs in SolidWorks and generating the necessary documentation (models, drawings, simulations, BOMS, etc.) while working within Block's established configuration management process.
Work with vendors to specify components and subsystems.
Lead the testing of systems over a wide range of environmental conditions (temperature, humidity, shock, vibration, etc.). This involves design of the testing methodology, analysis of the data, and reporting of results.
Support laboratory testing, field testing, and installation of the chemical detection equipment.
The ideal candidate will have the following qualifications:
BS in Mechanical Engineering (BSME) with at least 5 years of related experience. MSME is a plus.
Proficiency in SolidWorks design and analysis.
Experience with opto-mechanical products.
Excellent root cause analysis, problem solving skills, and attention to detail.
Excellent communication and organizational skills.
Team player with the ability to thrive in a fast-paced entrepreneurial environment.
Work on projects independently, and with a multi-disciplined team of scientist, engineers, and technicians.
Also helpful would be an ability to perform systems analysis, and/or some experience with lens design software (Zemax).
Block Engineering is an equal opportunity employer.
To apply, please email resumes to Danny at careers@blockeng.com. Thank you for your interest.