Position Opening: Mechanical Engineer for Laser-Based Products
Title: Mechanical Engineer for Laser-Based Products
Location: Southborough, MA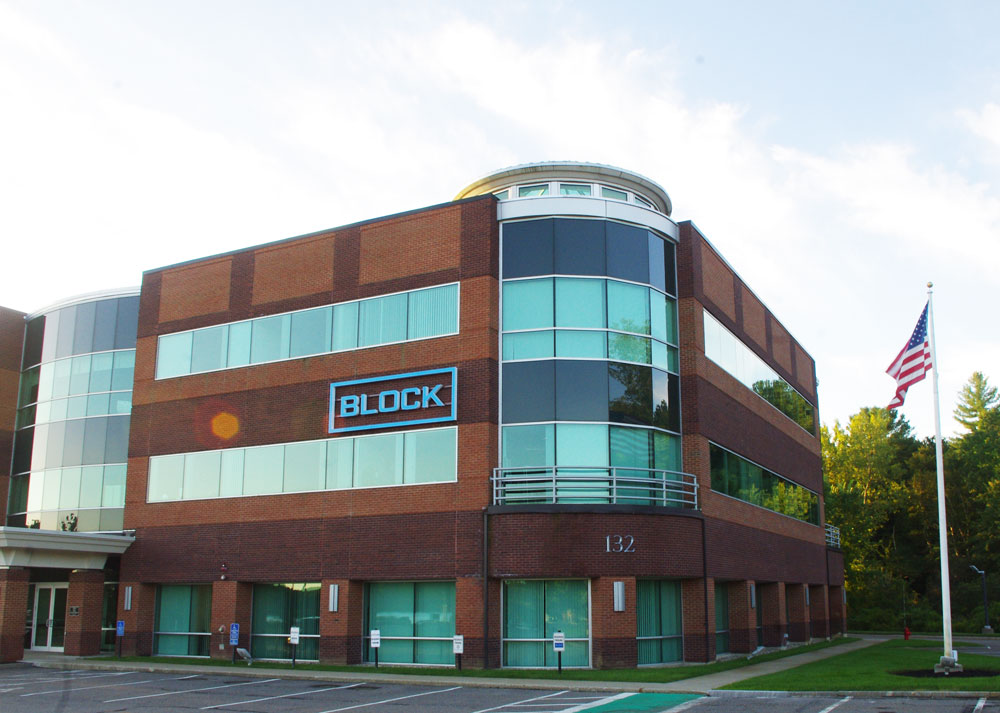 Block Engineering, located in Southborough, MA (Boston metro area) is a premier designer, manufacturer, and seller of Quantum Cascade Laser-based spectrometers for the detection and identification of gases, liquids and solids. Block's products have won two Prism awards, and are used to protect people and facilities against chemical threats.
Block is seeking a Mechanical Engineer to assist with the development of Block's laser-based optical products. The Mechanical Engineer will play a key role in optimizing designs for manufacturing, reducing cost, developing new processes and assembly methods, tools, and fixtures. This position will be an important bridge between Engineering and Manufacturing, ensuring that designs are manufacturable, reliably built, and tested in our facility.
Responsibilities will include:
Improve product designs to optimize assembly process and method.
Develop and implement assembly and test procedures.
Develop alignment and assembly fixtures.
Design for Manufacturability and Assembly (DFM/DFA).
Create Bills of Material, engineering CAD design and documentation and ECO.
Work with cross-functional teams and suppliers for product improvements.
Perform continuous improvement initiatives to reduce cycle time and improve quality.
Perform Gage Repeatability & Reproducibility (Gage R&R) and measurement system analyses.
Work with Manufacturing to improve floor and equipment layouts for an efficient flow of assembly operations.
CAD drafting, modeling and simulation using SolidWorks.
The ideal candidate will have the following qualifications:
Minimum of a Bachelor's degree in Mechanical Engineering or related field.
Work experience with Opto-Mechanical and/or Photonics products.
Experience with SolidWorks 3D CAD software and simulation tools (Zemax experience is also helpful but not required).
Experience with manufacturing, configuration management, and product development.
Experience with quality improvement tools and techniques (i.e., Lean, Six Sigma, Process Control, and Failure Mode & Effects Analysis).
Experience with machine and test equipment interface using control software for automated assembly or testing (preferred but not required).
Good written and verbal communication skills.
Creative thinking to develop practical solutions.
Strong ownership, accountability, and work ethic.
Open-minded and willingness to work closely with others.
To apply, please email resumes to Danny at careers@blockeng.com. Thank you for your interest.