Position Opening: Manufacturing Technician
Title: Manufacturing Technician
Location: Southborough, MA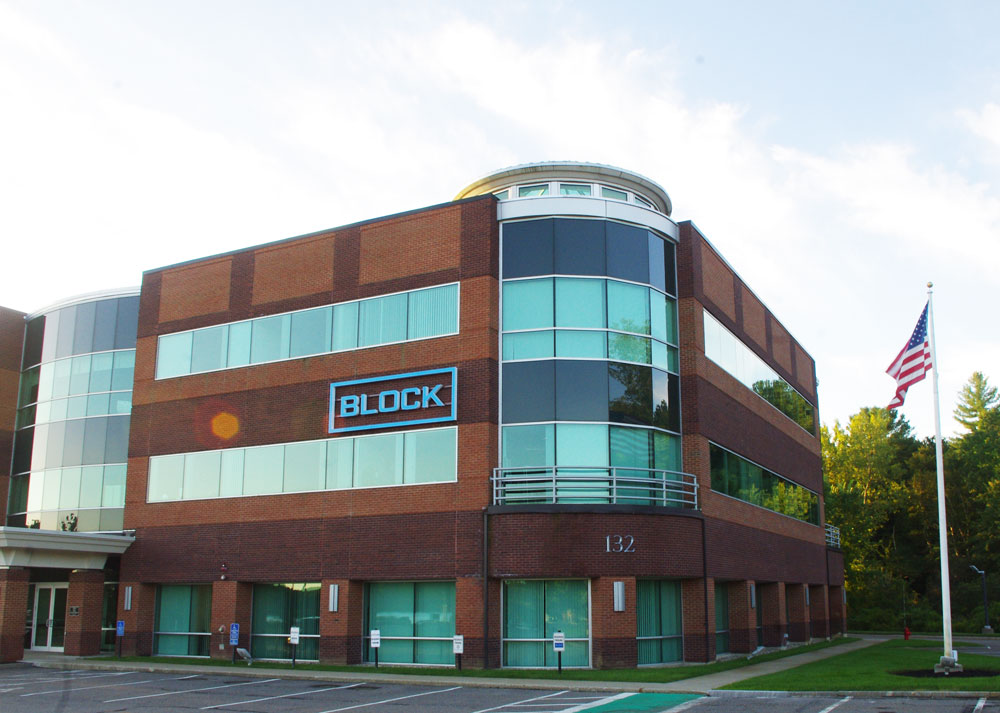 Block Engineering, located in Southborough, MA (Boston metro area) is a premier designer, manufacturer, and seller of Quantum Cascade Laser-based spectrometers for the detection and identification of gases, liquids and solids. Block's products have won two Prism awards, and are used to protect people and facilities against chemical threats.
Block is seeking a Manufacturing Technician for its Southborough, MA headquarters. The principal responsibilities of the position are the following:
Responsibilities will include:
Evaluate performance and reliability of products and recommend changes in circuitry or wiring specifications to improve the functionality of the product.
Carry out troubleshooting, repair, upgrades, and modifications to product requirements.
Perform functional and quality control tests to ensure products meet design requirements.
Inspect, operate, and test systems down to the module level to diagnose malfunctions and make repair recommendations.
Electronic assembly, programming, and alignment of various electro-mechanical and electro-optical products.
Document various processes and procedures, and provide training as needed.
Maintain detailed records of repairs on products and be able to provide feedback to engineers and technicians.
Provide RMA repair cost estimates and root cause analysis of electronic issues.
The ideal candidate will have the following qualifications:
A can-do attitude and willingness to lead manufacturing personnel in the absence of direct supervision.
Ability to communicate cross-functionally with Engineering and R&D personnel to provide input on product improvements and enhancements.
Associates degree in Engineering or another technical field with 5-10 years of related experience.
Knowledge of electronic test instruments and tools. (Oscilloscope, multi-meter, soldering tools, etc.)
Understanding of electrical schematics, drawings and electronic circuit theory of operations would be very helpful.
Experience with opto-mechanical, electro-optical, or laser-based products is a plus.
Proficient in using computer systems and related software applications.
To apply, please email resumes to Danny at careers@blockeng.com. Thank you for your interest.