Position Opening: Lead Opto-Mechanical Engineer
Title: Director of Mechanical Engineering
Location: Southborough, MA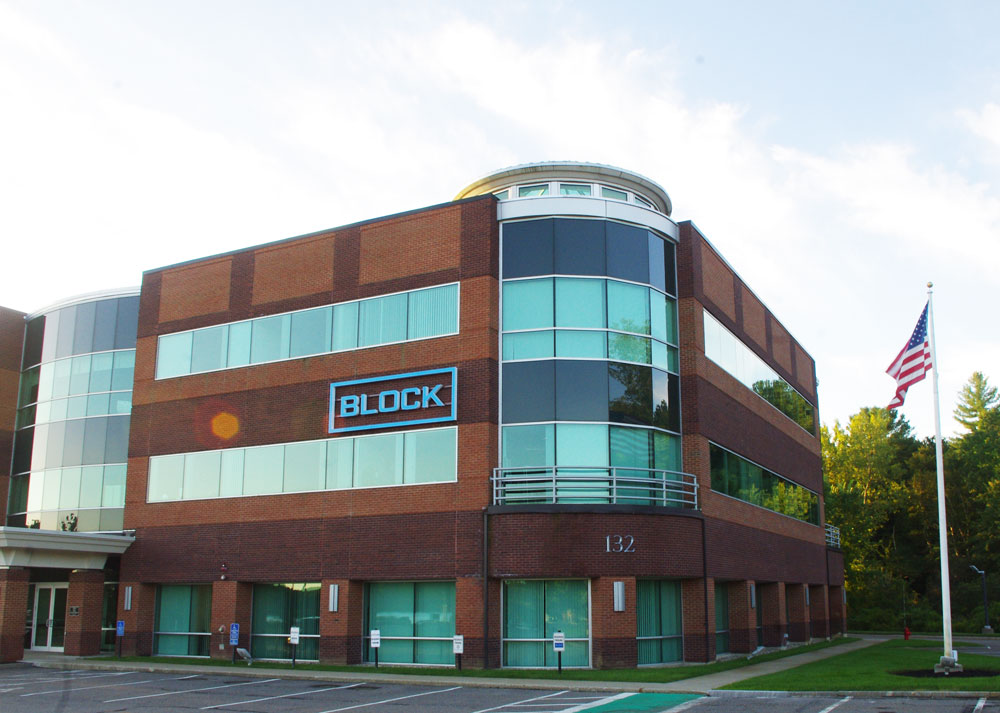 Block Engineering, located in Southborough, MA (Boston metro area) is a premier designer, manufacturer, and seller of Quantum Cascade Laser-based spectrometers for the detection and identification of gases, liquids and solids. Block's products have won two Prism awards, and are used to protect people and facilities against chemical threats.
Block is seeking a Lead Opto-Mechanical Engineer to lead the opto-mechanical engineering work on Block's QCL-based products. This role's responsibilities include creating solutions for current products and new products under development.
Responsibilities will include:
Lead the opto-mechanical work on Block's suite of Quantum Cascade Laser-based chemical detection systems.
Lead the design, development and analysis of opto-mechanical components and sub-systems.
Design and build prototypes, create detailed drawings and instructions then release to production.
Responsible for all technical documentation and artifacts (Models, CADs, drawings, Simulation, BOMs, etc.) relevant to the optical design.
Lead the preparation of product technical requirements and specifications.
Work closely with documentation and configuration management and ECO process.
Interact with other engineering groups (Electrical & Software), as well as cross-functional teams such as Manufacturing, Quality and Supply Chain.
Work closely with product managers on products and customer requirements.
Work on projects independently, and with a multi-disciplined team of scientists, engineers and technicians.
The ideal candidate will have the following qualifications:
BS in Mechanical Engineering or Opto-Mechanical Engineering with at least 10 years of related experience.
Hands-on experience and understanding of optics and opto-mechanical best practices.
Have a deep understanding of Mechanical Engineering principles, theories, and applications.
Excellent root cause analysis, problem-solving skills, and attention to detail.
Excellent communication and organizational skills.
Proficiency in SolidWorks design and analysis.
Experience with lens design software (Zemax preferred) would be helpful.
Successful candidates should display enthusiasm, curiosity, and a "Can-Do" attitude. The ideal candidate will be self-motivated, work well with little supervision, and have a high degree of initiative and follow through.
To apply, please email resumes to Danny at careers@blockeng.com. Thank you for your interest.