Position Opening: Electrical / Firmware Engineer
Title: Electrical / Firmware Engineer
Location: Southborough, MA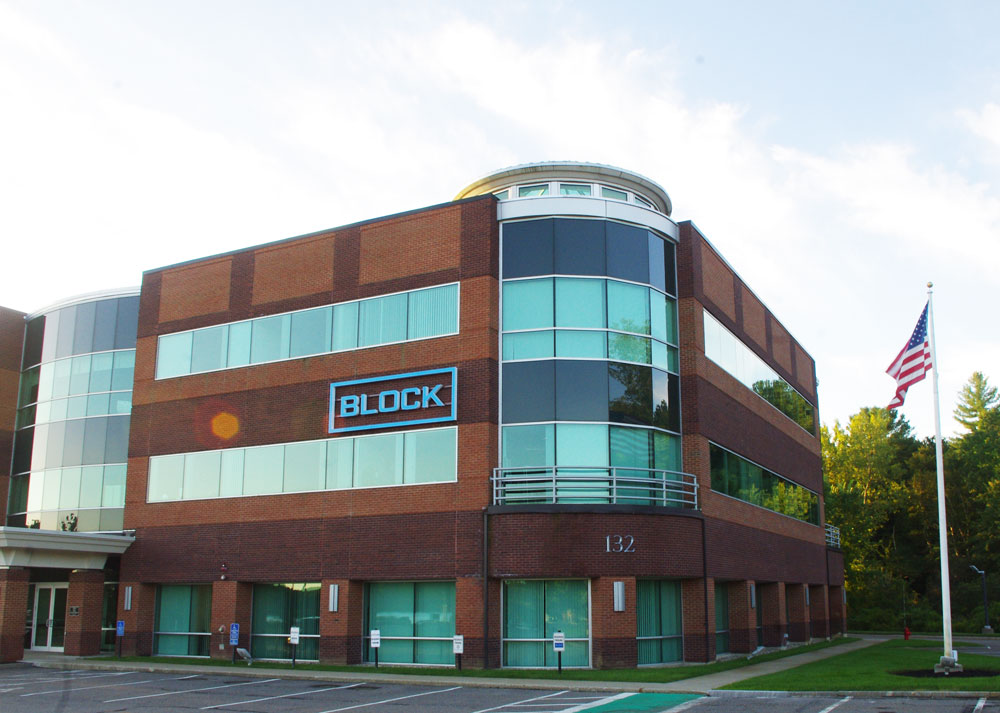 Block Engineering is a developer of laser-based chemical detection systems for safety, security, and environmental monitoring applications. Block is the proud winner of two Photonics West Prism Awards and the Milipol Paris Innovation Award. Block is headquartered in Southborough, Massachusetts in the greater Boston metro area.
Block is seeking an Electrical / Firmware Engineer to join our development team. You will help with the electrical and electronics development work for Block's embedded controllers, including firmware and circuit design.
Responsibilities will include:
Design of circuits, including understanding design tradeoffs, reliability issues, boards bring up and testing, etc.
Architect, develop and debug embedded ARM microcontrollers and FPGA-based embedded systems for real-time data capture and analysis.
Work with cross-functional teams to identify, plan, and execute tasks to bring products from concept through to manufacturing release.
Interface with Engineering team members to ensure design requirements are understood and transferred correctly to engineering specifications.
Work closely with team members on requirement generation and analysis, specification generation, interface definition, component selection, prototype fabrication, testing, drawing generation, and change control.
Identify and interact with vendors to obtain engineering materials, processes, and equipment.
The ideal candidate will have the following qualifications:
Detailed understanding of electronic circuit design, and the ability to develop new and understand existing code used to control embedded systems.
Experience with embedded system (ARM STM32, Zynq SoC) design and programming languages such as C, Python would be helpful.
BSEE degree or higher required.
Some FPGA experience helpful, including experience with Verilog and/or VHDL.
Knowledgeable in-circuit board-level components, design, and debugging.
Knowledgeable of various communication standards and protocols, such as TCP/IP, USB, and RS-232.
Experience with EDA toolsets such as Altium/OrCAD/PADS.
Ability to effectively and communicate technical concepts, ideas, and knowledge to other individuals and teams.
Block Engineering is an equal opportunity employer.
To apply, please email resumes to Danny at careers@blockeng.com. Thank you for your interest.