Position Opening: Director of Government Sales
Title: Director of Government Sales
Location: Washington, DC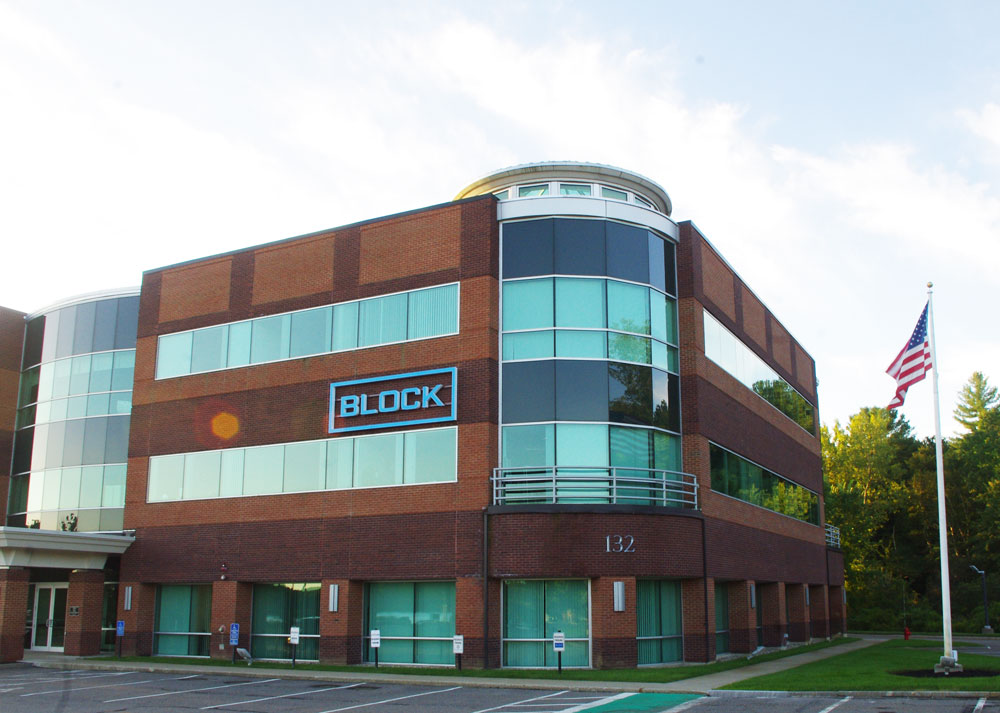 Block Engineering produces next-generation laser based chemical detection systems used for defense/homeland security and environmental safety applications. Block's systems are sold to military and government agencies, and are used to detect Chemical Warfare Agents (CWAs), Toxic Industrial Chemicals (TICs), Drugs, and Explosives.
Block is seeking a Washington, DC-based Director of Government Sales to lead sales efforts to federal, state, and local government customers – including DTRA/JIDO, JPEO-CBD, DHS, and DOD agencies.
Responsibilities will include:
Engage with federal, military and state/municipal customers to identify opportunities to sell Block's chemical detection systems.
Close product sales and development contract opportunities.
Engage with other defense contractors, such as system integrators, in pursuit of product or OEM sales as well as partnering or teaming opportunities.
Engage with potential customers to determine their budget flexibility and requirements. Brainstorm technical concepts to potentially meet their needs. Determine highest priorities areas for proposing development concepts.
Develop strategy and tactics with the senior leadership of Block to support/drive execution of account penetration for Block's technologies and products within the federal, state and military markets.
Perform unassisted technical demos of Block's products to potential customers.
Monitor and report on government funding and requirements assessment related to Block's businesses and provide strategic recommendations for responses.
The ideal candidate will have the following qualifications:
Minimum Bachelor Degree, ideally in a technical science or engineering discipline.
5+ years government sales or business development experience required.
Located in (or willing to relo to) the Washington, DC metro area.
Prior sales experience would ideally include experience selling CBRNE detection systems to the United States Government including agencies such as DTRA/JIDO, JPEO-CBD, DHS, DEA, SOCOM, DIA, CIA, FBI, DLA, IARPA, DARPA, and First Responders. Experience working with State governments (e.g., Port Authorities, National Guard) and/or other defense contractors is also ideal.
Proven track record of obtaining product sales and development contracts through personal initiatives and efforts.
Strong understanding of the government budgeting and funding process. Ability to assess the highest priority requirements and Urgent Operational Needs.
Excellent time management, communications, decision-making, presentation, and organizational skills, operating solo, away from corporate staff.
Prior experience and familiarity with government procurement vehicles and procedures.
Excited about working in an entrepreneurial, fast-paced company environment.
To apply, please email resumes to Danny at careers@blockeng.com. Thank you for your interest.