Position Opening: Director of Product Engineering
Title: Director of Product Engineering
Location: Southborough, MA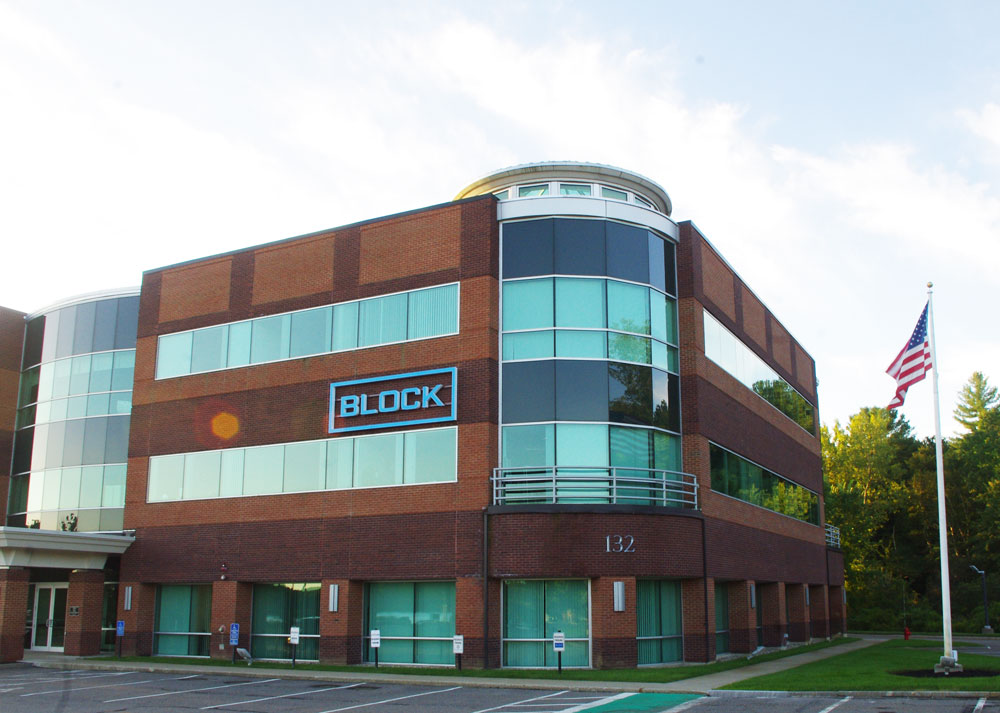 Block Engineering is a developer of laser-based chemical detection systems for safety, security, life sciences and environmental monitoring applications. Block is the proud winner of two Photonics West Prism Awards and the Milipol Paris Innovation Award. Block is headquartered in Southborough, Massachusetts in the greater Boston metro area.
Block Engineering is seeking a Director of Product Engineering with a mechanical/opto-mechanical engineering background to lead the development of new products as well as support existing products for both commercial applications and government-funded R&D programs. The position will directly manage the mechanical/opto-mechanical team while working with cross functional groups in other disciplines (manufacturing, EE, software, etc.)
Responsibilities will include:
Lead the development of new chemical detection products from concept to production. Also lead continued development efforts of existing products, including Block's award-winning LaserWarn system.
Lead all mechanical and opto-mechanical design and development efforts including the development of mechanical design specifications in collaboration with sales, marketing, and manufacturing.
Support the design and development of prototypes for government-funded R&D programs.
Work with cross-functional teams (electrical engineering, software engineering, manufacturing, sales and marketing, and research and development) on projects and products.
Incorporate best design practices for manufacturability (DFMA) and be responsible for the proper transfer of new products to manufacturing, including supporting documentation and systems.
Manage day to day activities to ensure that deliverables are met, risks are identified, and issues are managed and resolved.
Support best practices for configuration management.
Grow, mentor and manage the mechanical team.
The ideal candidate will have the following qualifications:
Minimum of a BS degree in Mechanical Engineering or related discipline, preferably with a focus on opto-mechanical engineering.
Minimum 10 years of experience leading the development and commercialization of field-based instruments that include sophisticated opto-mechanical systems.
High level of proficiency with SolidWorks and PDM.
Strong leadership, organizational and communication skills.
Block Engineering is an equal opportunity employer.
To apply, please email resumes to Danny at careers@blockeng.com. Thank you for your interest.