Position Opening: Controller
Title: Controller
Location: Southborough, MA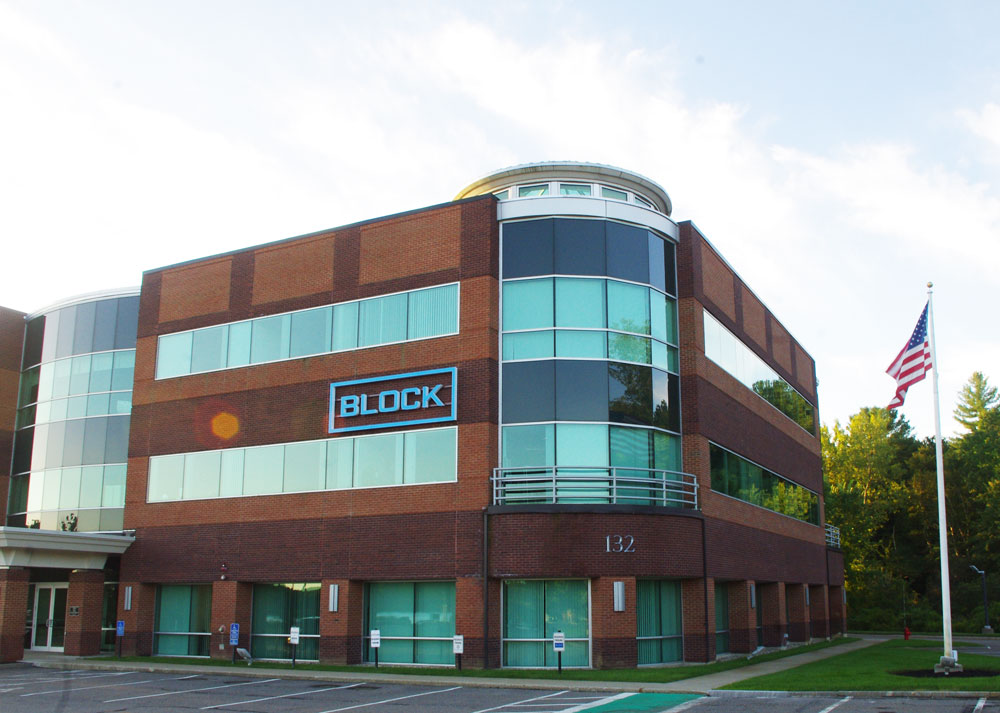 Block Engineering is a developer of laser-based chemical detection systems for safety, security, and environmental monitoring applications. Block is the proud winner of two Photonics West Prism Awards and the Milipol Paris Innovation Award. Block is headquartered in Southborough, Massachusetts in the greater Boston metro area.
Block is seeking a Controller to manage all financial control, analysis and reporting responsibilities of the company.
Responsibilities will include:
Manage monthly and annual financial results of related companies, including the preparation of management reports.
Coordinate and provide necessary documents to Block's external CPA firm for audit, tax return preparation and year end physical inventory count.
Generate annual budget and forecast updates with comparisons of budget and actual results.
Management of a small accounting department team.
Assistance with government contracts and proposals, including preparation and submission of required financial information.
Coordination with manufacturing team on reports including inventory valuation, discarded scrap, obsolete inventory.
Management of state-level sales/use tax and out-of-state sales tax return submissions.
Coordination with human resources on 401(k), PTO, and new hire set up.
Management of accounts payable, accounts receivable, and various other accounting functions as needed.
Management of all payroll functions.
Assist with ERP implementation process and use.
The ideal candidate will have the following qualifications:
Minimum of a Bachelor's degree in accounting. CPA preferred.
Experience in a manufacturing firm strongly preferred.
Strong knowledge of GAAP required.
Minimum of 5 years in a financial or accounting leadership position. Experience as a Controller preferred.
Experience managing an accounting team and working with manufacturing, engineering, technology and sales teams.
Experience working with government contracts a plus. Experience with the Defense Contract Audit Agency (DCAA) would be ideal.
Excellent communication skills and ability to work with multiple teams across the company.
Small company ($5mm to $50mm) experience helpful.
Block Engineering is an equal opportunity employer.
To apply, please email resumes to Danny at careers@blockeng.com. Thank you for your interest.