Position Opening: Electronics / Manufacturing Test Technician
Title: Electronics / Manufacturing Test Technician
Location: Southborough, MA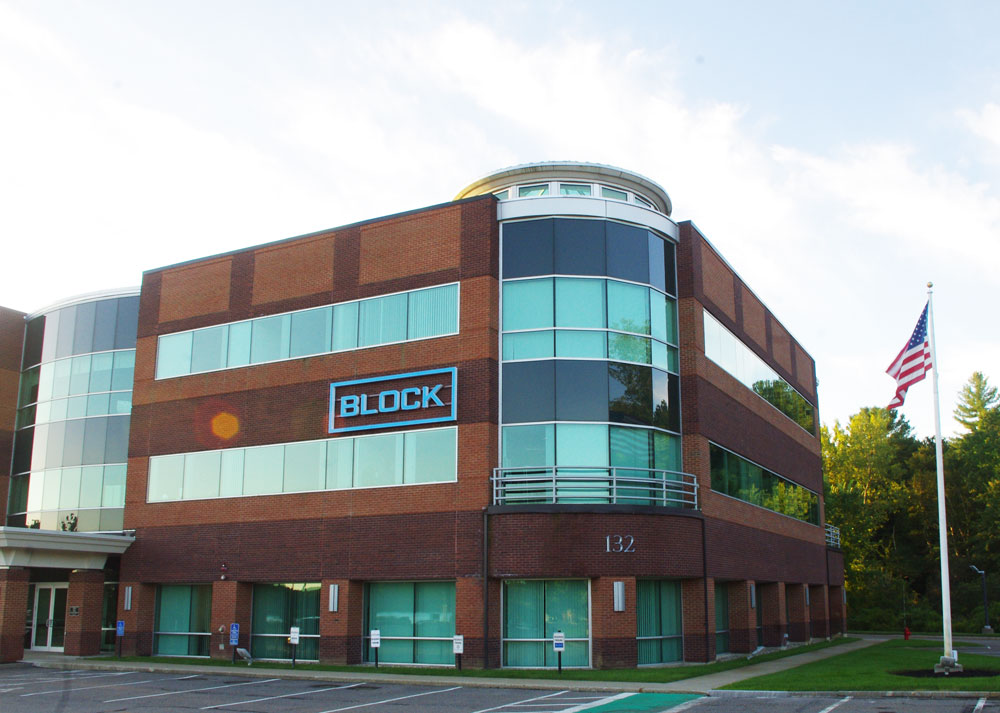 Block Engineering is growing! Located in Southborough, Massachusetts (greater Boston metro area), Block develops and sells Quantum Cascade Laser and Fourier Transform Infrared based spectrometers for the identification and detection of gases, liquids and solids. Block has been a leader in research, safety, security, and defense for decades.
Block is searching for an Electronics / Manufacturing Test Technician for its Southborough, MA location. You will be performing a wide variety of electronic, electromechanical, and optical production testing on complex capital equipment. As a highly skilled specialist, you will complete complex tasks in creative and effective ways with very few errors. You need to be enthusiastic and self-motivated, and work well with others in a team with little supervision.
Responsibilities will include:
Inspect, operate, and test electrical and optical systems down to the component level to diagnose malfunctions and make repair recommendations.
Carry out troubleshooting, repair, upgrades, and modifications to product requirements.
Electronic assembly and programming of various electro-mechanical products.
Perform functional and quality control tests to ensure products meet design requirements.
Maintain detailed records of repairs on products and be able to provide feedback to engineers and technicians.
The ideal candidate will have the following qualifications:
Experience with Optics or Lasers is ideal.
Associates degree in Electronics or similar field with 5-10 years of related experience.
Knowledge of electronic test instruments and tools. (Oscilloscope, multi-meter, soldering tools, etc.)
Proficient understanding of electrical schematics, drawings and electronic circuit theory of operations.
Proficient in using computer systems and the related software applications.
To apply, please email resumes to Dan at careers@blockeng.com. Thank you for your interest.