Position Opening: Senior Software Engineer
Title: Senior Software Engineer
Location: Southborough, MA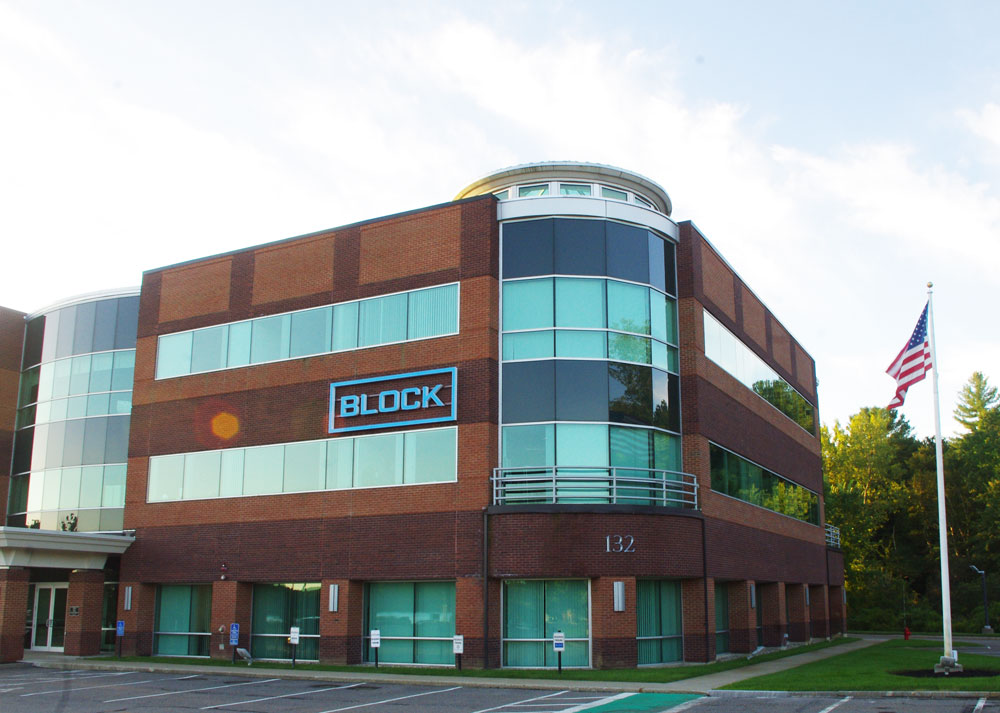 Block Engineering, located in Southborough, Massachusetts (greater Boston metro area), develops and sells Quantum Cascade Laser (QCL) and Fourier Transform Infrared (FTIR) based spectrometers for the identification and detection of gases, liquids and solids.
Block is seeking a Senior Software Engineer to lead web-based front-end development efforts for its instrumentation control software. The position will be Block's lead developer for end-user applications and interfaces.
Responsibilities will include:
Lead the development of the next generation front-end software for instrument control of our pioneering laser-based spectrometers
Architect, define and develop client/server interfaces and proxy clients in multiple languages (js / C++ / .NET / Python)
Contribute to the development of the back-end Linux-based embedded software
Develop web-based and standalone tools to assist hardware engineering with their development efforts
Develop a new generation of web-based manufacturing tools to help the company in transition to high volume production
The ideal candidate will have the following qualifications:
5+ years of Javascript experience, including jQuery
Expert HTML and CSS knowledge
Experience creating user-friendly and graphically clean GUI interfaces
Working experience with Git and Jira in a team environment
Knowledge of client-side frameworks such as Angular-JS or React
2+ years of experience with Linux
2+ years of embedded system development
2+ years of experience with C++
2+ years of experience with C# and .NET is highly desirable
Good understanding of managing scalable, cross-browser code. A good understanding of usability and an eye for design
Knowledge of Python is a plus
To apply, please email resumes to Dan at careers@blockeng.com. Thank you for your interest.