Position Opening: Lead Software Architect
Title: Lead Software Architect
Location: Southborough, MA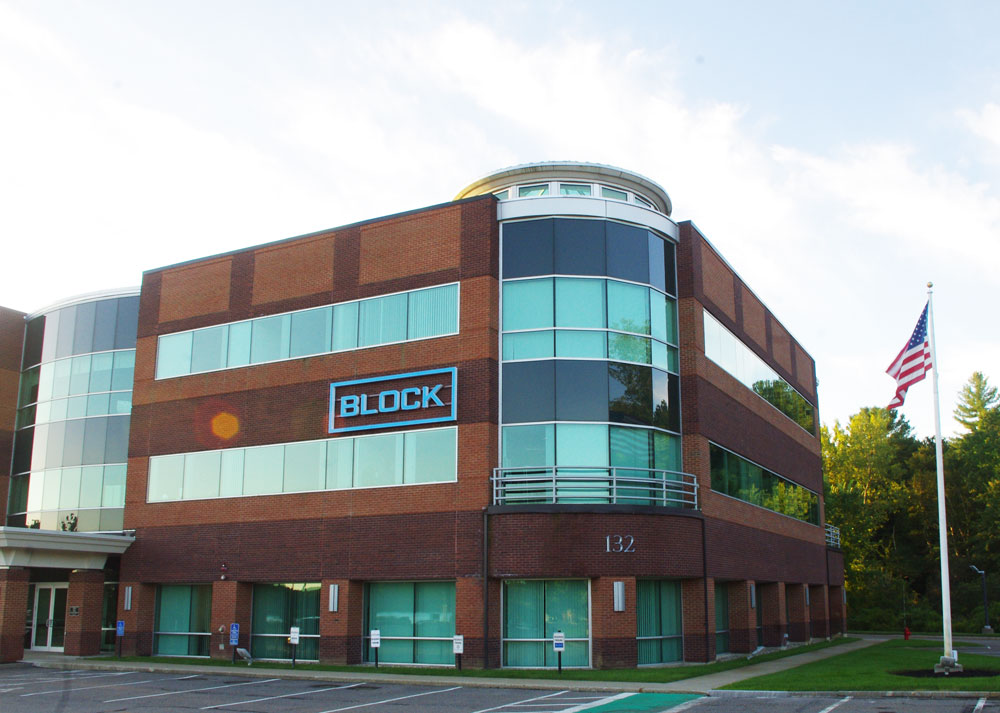 Block Engineering, located in Southborough, Massachusetts (greater Boston metro area), develops and sells Quantum Cascade Laser (QCL) and Fourier Transform Infrared (FTIR) based spectrometers for the identification and detection of gases, liquids and solids.
Block is searching for a Lead Software Architect for its Southborough location.
The principal responsibilities of the position are the following:
Lead the development of Block's Service Oriented Architecture (SOA) software for instrument control of our pioneering laser-based spectrometers
Develop the company's software roadmap and provide leadership for development of key software modules
Provide technical leadership to a multidisciplinary team of engineers relating to all aspects of the existing embedded architecture
Support key OEM customers with software integration efforts and provide technical recommendations to the sales support team as required
Develop internal manufacturing and customer service tools to support the business
Research and manage new software technology to maximize business efforts
The ideal candidate will have the following qualifications:
BS degree or higher in Computer Science or related field
Service-Oriented Architecture (SOA) experience
5+ years of experience with C++
5+ years of experience working on embedded Linux ARMs with C, C++, or C#
Excellent system and software architectural design skills
Excellent object-oriented design and programming skills
Excellent debugging and troubleshooting skills in an embedded environment
Working knowledge of source code management tools (git, GitHub, etc.)
Strong communication and problem-solving skills
Any of the following would be highly desirable as well:
Full stack working experience on the front end web development (specifically HTML/JS Single Page Applications)
Experience with Python, Java, or other languages
Experience with both RESTful and SOAP web services
Familiar with communication protocols (PCI-X, Ethernet, USB, UART, etc.)
Experience with relational databases (SQLite, MS SQL, MySQL, etc.)
To apply, please email resumes to Dan at careers@blockeng.com. Thank you for your interest.