Position Opening: Director of Research and Development (Optical Systems)
Title: Director of Research and Development (Optical Systems)
Location: Southborough, MA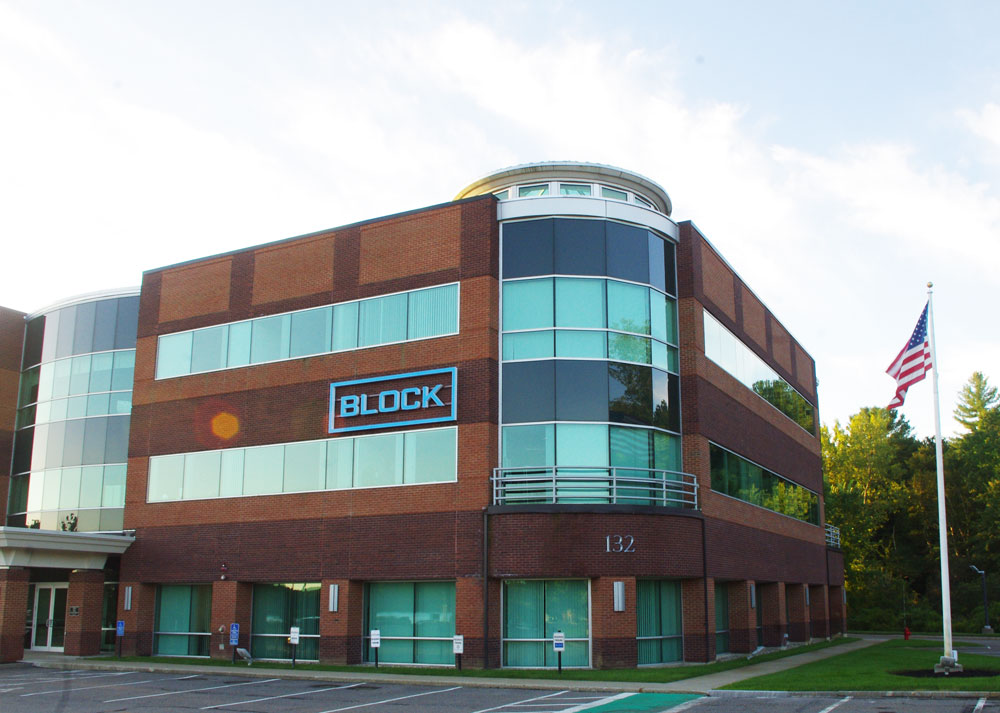 Block MEMS, LLC, located in Southborough, MA (west Boston metro area), is a developer of next-generation mid-infrared spectroscopy products that integrate Quantum Cascade Lasers (QCLs). Block's products are used for the detection of chemical threats, and are currently protecting both personnel and high-profile facilities worldwide.
Block is currently seeking a full-time Director of Research and Development who can lead both R&D programs and oversee the transition of new technology into Block's commercial products.
The Director of Research and Development will report to the Vice President of Technology.
Responsibilities will include:
Lead the development and management of currently awarded multimillion government contracts, focused on advanced hyperspectral imaging systems for trace chemical detection and open-path, laser-based gas sensing.
Be responsible for the development of Block's open-path, laser-based systems and the implementation of feature enhancements required for both commercial and government applications.
Provide active, hands-on involvement in breadboarding and testing of laser-based, optomechanical system prototypes.
Support proposal writing efforts for new government contracts related to chemical and other threat detection.
Support the transfer of advanced development activities to engineering and manufacturing.
Evaluate commercial applications that are enabled by technology developments.
The ideal candidate will have the following qualifications:
M.S. or Ph.D. in Physics, Electrical Engineering, Mechanical Engineering, Optical Engineering, Photonics, or a related field.
Minimum 10 years of R&D experience with at least five years of experience managing government or commercial R&D programs that are technically complex.
Excellent written and verbal communication skills with the ability to interact with government sponsors.
Experience with the design and development of optical systems. Experience with laser-based systems would be ideal.
Team player with the ability to thrive in a fast-paced entrepreneurial environment.
The ability to pass a security clearance is essential.
A background in spectroscopy, mid-infrared lasers, and/or gas detection systems would be helpful as well.
To apply, please email resumes to Dan at careers@blockeng.com. Thank you for your interest.