Position Opening: Office Manager for Technology Company
Title: Office Manager for Technology Company
Location: Southborough, MA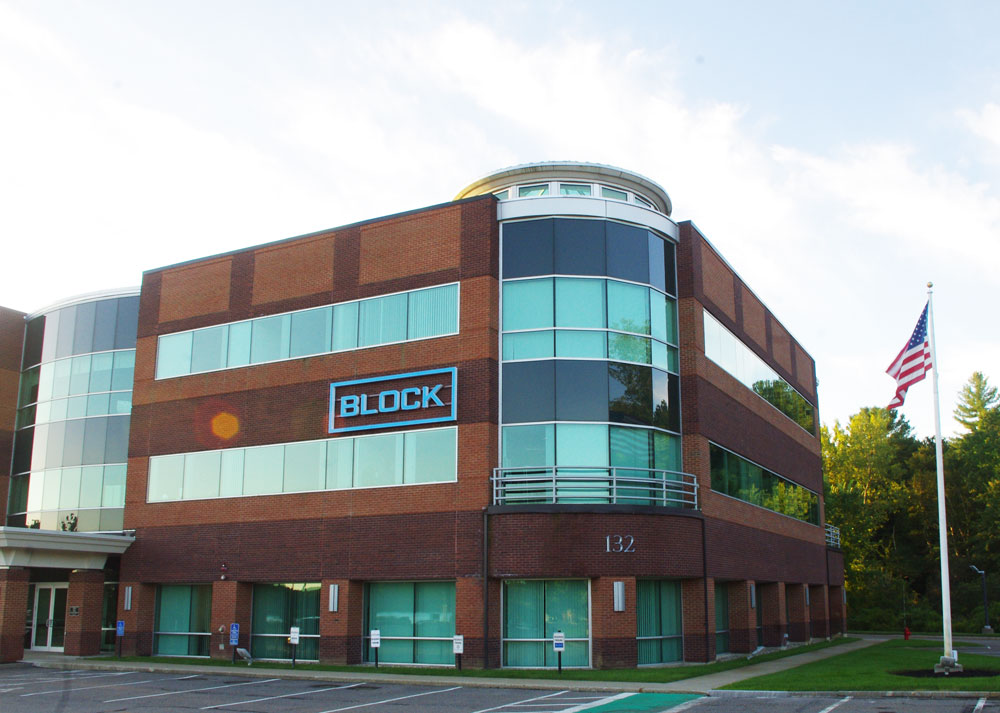 Block Engineering, located in Southborough, Massachusetts (west Boston metro area), develops and sells laser-based instruments for the detection and identification of gases, liquids and solids. Block's innovative products include process analyzers for the oil and gas industry, security products for protection of critical infrastructure, laser sources for research and specially designed laser modules for OEM customers.
Block is currently seeking a full-time Office Manager, responsible for ensuring the efficient and smooth day-to-day operation of Block's office. Candidates with experience working for engineering, science, or medical companies – including start-ups – would be ideal.
Responsibilities will include:
Manage the day-to-day office operations of Block's Southborough headquarters.
Work with the office landlord, IT consultants, security vendors, and engineering equipment vendors to address facilities and equipment related matters.
Serve, after appropriate training, as the Security Officer responsible for safeguarding government classified materials and enforcing employee responsibilities.
Conduct human resource administrative duties including managing the New Employee Onboarding process, maintaining personnel files, conducting employee exit procedures, and interfacing with the HR consultant.
Under the direction of the Controller, perform appropriate reporting, data entry and record keeping for a variety of tasks to support the Finance Department.
Conduct a wide variety of operations duties including purchasing and maintaining inventories, coordinating and supporting meetings with outside guests and internal staff, and enforcing company policies.
The ideal candidate will have the following qualifications:
Minimum of 3 years office management. Experience working with a technology or science-oriented company would be ideal.
Bachelor's degree is preferable.
Knowledge and experience in office management and accounting systems.
Flexibility to adapt to a fast paced, quickly changing and growing organization.
Excellent analytical, computational, time/task management, interpersonal communications and writing skills, along with the ability to multi-task.
Ability to work assertively with a wide range of personnel with varying educational and cultural backgrounds.
Close attention to detail, with a flexible problem-solving mindset.
Hands-on, friendly personality. A team player who gets things done.
Ability to serve as a liasion with external IT support personnel is essential.
Proficiency in MS Office (Word, Excel, PowerPoint), internet search, and social media.
Self-starter, ability to work independently, manage and drive workload to completion with a sense of urgency.
The ability to pass a security clearance is essential.
To apply, please email resumes to Danny at careers@blockeng.com. Thank you for your interest.