Position Opening: Lead Manufacturing Engineer (DFM)
Title: Lead Manufacturing Engineer (DFM)
Location: Southborough, MA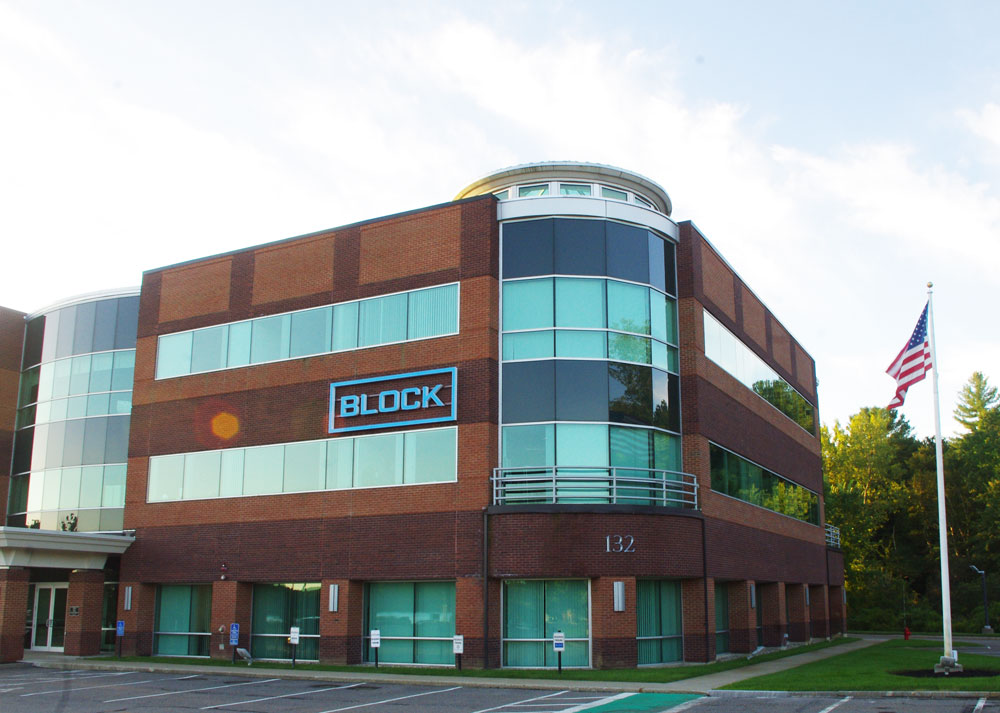 Block Engineering, located in Southborough, Massachusetts (greater Boston metro area), develops and sells Quantum Cascade Laser (QCL) and Fourier Transform Infrared (FTIR) based spectrometers for the identification and detection of gases, liquids and solids.
Block Engineering is seeking a Lead Manufacturing Engineer to oversee product development for manufacturability and cost savings. The role will lead the transition of engineered, laser-based products to manufacturing. The Lead Manufacturing Engineer will report directly to the VP of Operations.
Job Functions and Responsibilities:
Lead Design for Manufacturability/Assembly (DFM/A), Design for Testability (DFT) and Design for Serviceability (DFS) efforts for Block's laser-based products.
Incorporate new design ideas to reduce product cost.
Participate in the New Product Introduction (NPI) process for the development of new products and implement DFM/A, DFT, DFS principles.
Ensure product documentation is completed and transitioned to manufacturing.
Support project management activities during product launches, working cross-functionally with Block's engineering team.
Ideal Candidate Characteristics:
Minimum of a BS in Mechanical Engineering, Optical Engineering, Electrical Engineering, Manufacturing Engineering, or a related discipline.
5-10+ years of experience with the manufacturing and test of optical, opto-mechanical, electro-mechanical and/or electro-optical systems.
Experience in DFM, DFT, DFS through design and prototype development cycle to ensure schedule, cost and quality objectives are met.
Experience transitioning electromechanical or optical systems from R&D, through Engineering and into the Product Release process.
In addition, background and familiarity with any of the following would be helpful:
Experience with lean manufacturing processes and operations for complex electromechanical and optical systems.
Establishment of Quality Procedures, ISO 9001 quality system, implementation of measurable quality metrics and continuous quality improvement.
Design, development and validation of manufacturing assembly and test processes.
Familiarity with Solidworks, PCB Layout Tools or ERP Systems.
To apply, please email resumes to Dan at careers@blockeng.com. Thank you for your interest.