Position Opening: Manufacturing Assembler / Operator
Title: Manufacturing Assembler / Operator
Location: Southborough, MA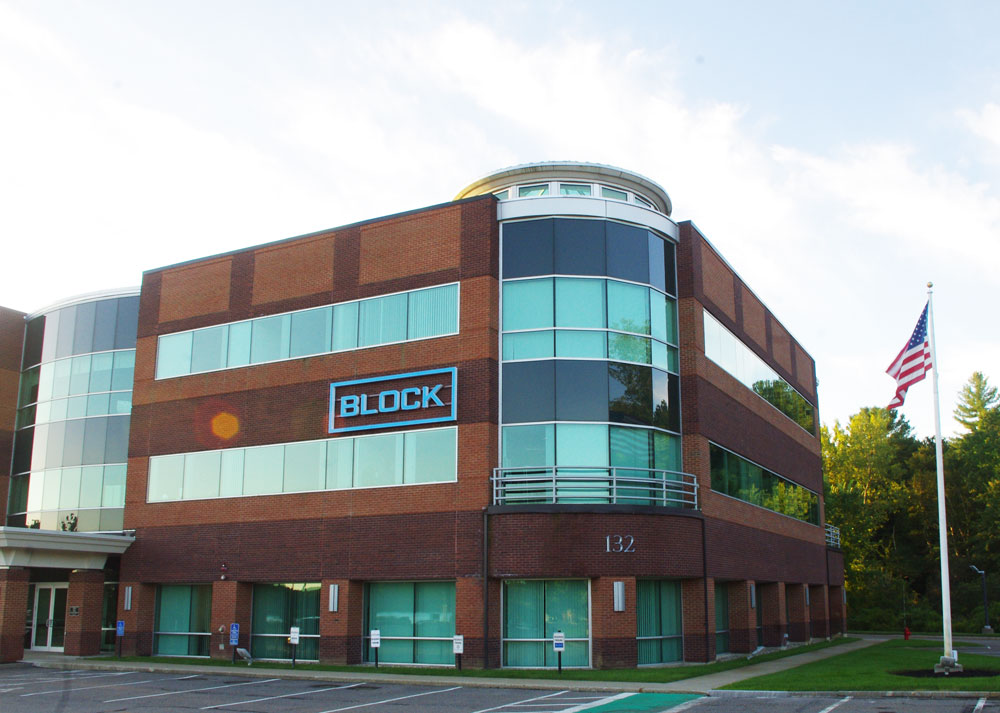 Block Engineering, located in Southborough, Massachusetts (greater Boston metro area), develops and sells Quantum Cascade Laser (QCL) and Fourier Transform Infrared (FTIR) based spectrometers for the identification and detection of gases, liquids and solids.
Block is searching for a Manufacturing Assembler / Operator for its Southborough, MA location. The principal responsibilities of the position are the following:
Job Functions and Responsibilities:
Perform a variety of work with electromechanical assemblies and subassemblies.
Be able to work with diagrams, drawings, work instructions, and Bill of Materials (BOM) to assemble components into products.
Perform in-process quality checks on sub-assemblies and finished products against the product specifications.
Utilize small hand tools, calibrated instruments, measurement equipment, microscopes, and test fixtures to build the product.
Work with engineers and technicians to resolve line issues and suggest improvements.
Follow standard operating procedures and lean manufacturing practices.
Maintain accurate records and documentation related to quality, process and product.
Follow general safety rules, manufacturing procedures, and company policies.
Ideal Candidate Characteristics:
Minimum of 3 years (5 or more preferred) hands-on experience working in a manufacturing environment for electronics, telecommunications, semiconductor, defense, or related industries.
Electronic Manufacturing Services (EMS) background is plus.
Hands-on experience with electronic connectors, cables, harnesses, crimping and wiring.
Hands-on experience with hand-soldering and fine-pitch small component soldering on printed circuit boards (can read and understand basic electronic circuit diagrams).
Working experience in a manufacturing environment and familiarity with common manufacturing protocols and procedures such as incoming inspection, SPC and process yield monitoring, final testing and inventory control, etc.
Past experience manufacturing scientific instruments is a plus.
Degree is not required but college classes, an Associate's degree or higher in engineering disciplines (ME, EE, OE, etc.) or physics is definitely is a plus.
To apply, please email resumes to Dan at careers@blockeng.com. Thank you for your interest.