Position Opening: Applications Engineer (Laser-Based Products)
Title: Applications Engineer (Laser-Based Products)
Location: Southborough, MA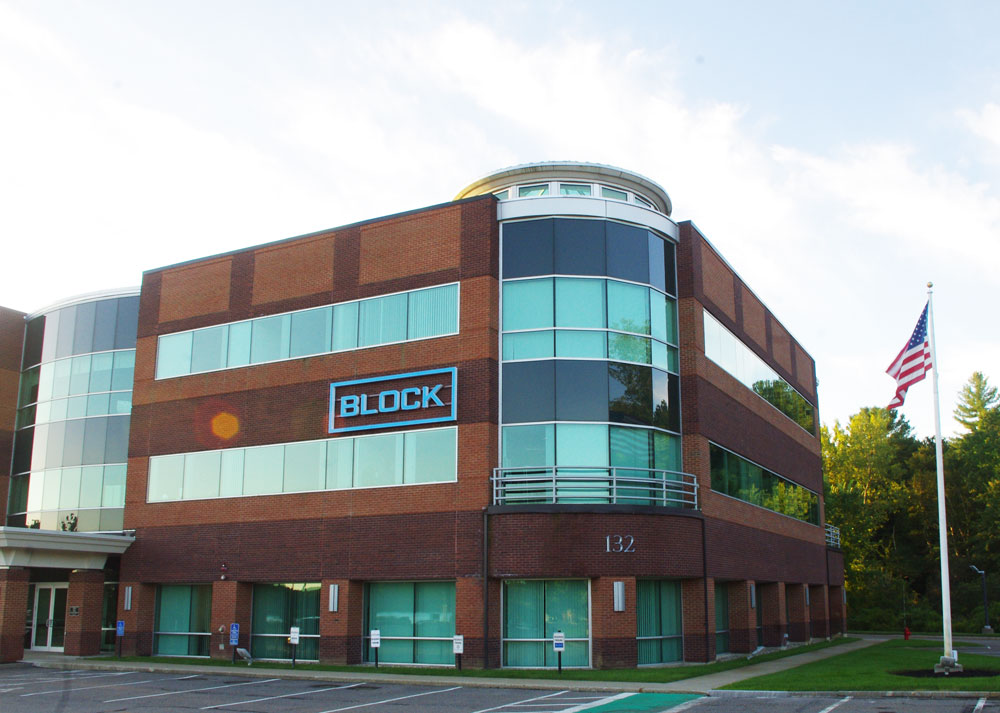 Block Engineering is an award-winning designer and manufacturer of quantum cascade laser (QCL) and FTIR spectrometers for the detection and identification of gases, liquids and solids. Block's products and solutions are applied globally in the Safety & Security end markets to protect people and facilities.
Block Engineering is seeking an Applications Engineer to provide technical support to the sales force and serve as a technical liaison with customers. This position will serve as the primary Engineering interface to the customer during the pursuit of new business, and will work to meet customer requirements. The Application Engineer will review customers' technical needs and will assist the engineering staff in developing specific product/service solutions to meet these needs.
The position will be located at Block's headquarters in Southborough, Massachusetts (greater Boston metro area) and will involve international travel.
Responsibilities will include:
Assist the sales team with technical expertise related to Block's products at customer sites, presentations, trade shows and other events.
Travel to customer sites worldwide to preform demonstrations, installation start-up, integration, and training services.
Maintain expert level of product knowledge and application especially pertaining to Block's QCLs.
Provide design and specification development support and training to consultants, integrators, and distributors.
Contribute to functional and technical elements of RFIs/RFPs. Maintain accurate records of target accounts in company approved databases.
Assist with the development of technical applications notes and other marketing materials.
Assist engineering, marketing and sales organizations with the technical assessment of new markets and applications, and provide technical expertise during the new product introduction process.
Estimate project costs and consult with the sales force on routine technical matters, ensuring that proposed solutions can be integrated with current systems and equipment.
The ideal candidate will have the following qualifications:
Minimum of a BS degree in Engineering, Physics, or other technical discipline. MS or PhD preferred.
Preferably at least 2-3 years work experience such as an individual technical contributor, applications engineer, technical support, sales engineer, or product management role – although we will consider recent PhD graduates with no industry experience.
Experience with spectroscopy, lasers, or other optical systems would be ideal.
Presentation and training skills are essential.
Ability to travel up to 25%, including overseas.
Ability to function as a technical liaison in a fast-paced, entrepreneurial environment.
To apply, please email resumes to Danny at careers@blockeng.com. Thank you for your interest.