Position Opening: Senior Accountant
Title: Senior Accountant
Location: Southborough, MA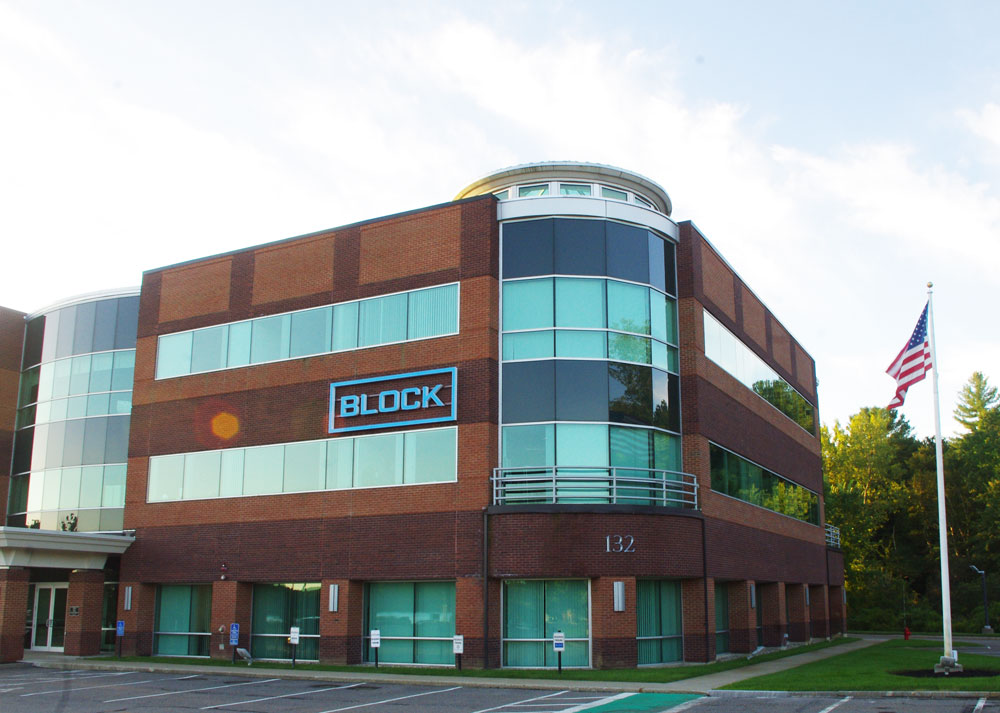 Block Engineering, located in Southborough, Massachusetts (greater Boston metro area), develops and sells Quantum Cascade Laser and Fourier Transform Infrared based spectrometers for the identification and detection of gases, liquids and solids. Block has been a leader in research, safety, security, and defense for decades.
Block is currently seeking an experienced, detail-oriented Senior Accountant to join our growing organization. This position will be handling some of the accounting operations, ensuring compliance with GAAP, corporate policies and external audits. The Senior Accountant will report to the Controller.
Responsibilities will include:
Inventory management and valuation: timely accounting for labor and material variance, scraps, COGS, processing adjustments in the financial records
Accounts Receivable: generation of invoices for commercial and government contracts, follow up on payments, etc.
Fixed Asset/government property/software license – tracking and manage depreciation schedules
Government contracts (DOD) and R&D projects tracking
Government contracts – indirect rates tracking
Manage intercompany transactions and allocations
Process some of the Accounts Payable invoices, credit card statements and expense reports
Assist with payroll functions, month end closing
Registration with new states for withholding, sales tax and other taxes as required by law and filing the required quarterly or annual reports
Other Ad-hoc projects
The ideal candidate will have the following qualifications:
Manufacturing industry experience is required
Bachelors in Accounting with cost accounting experience
5+ years of accounting experience
Experience with Inventory management, asset management, AP, AR and payroll
Experience with government contracts, DCAA will be a plus
Advanced knowledge of Excel
Multi-company experience is a plus
To apply, please email resumes to Dan at careers@blockeng.com. Thank you for your interest.